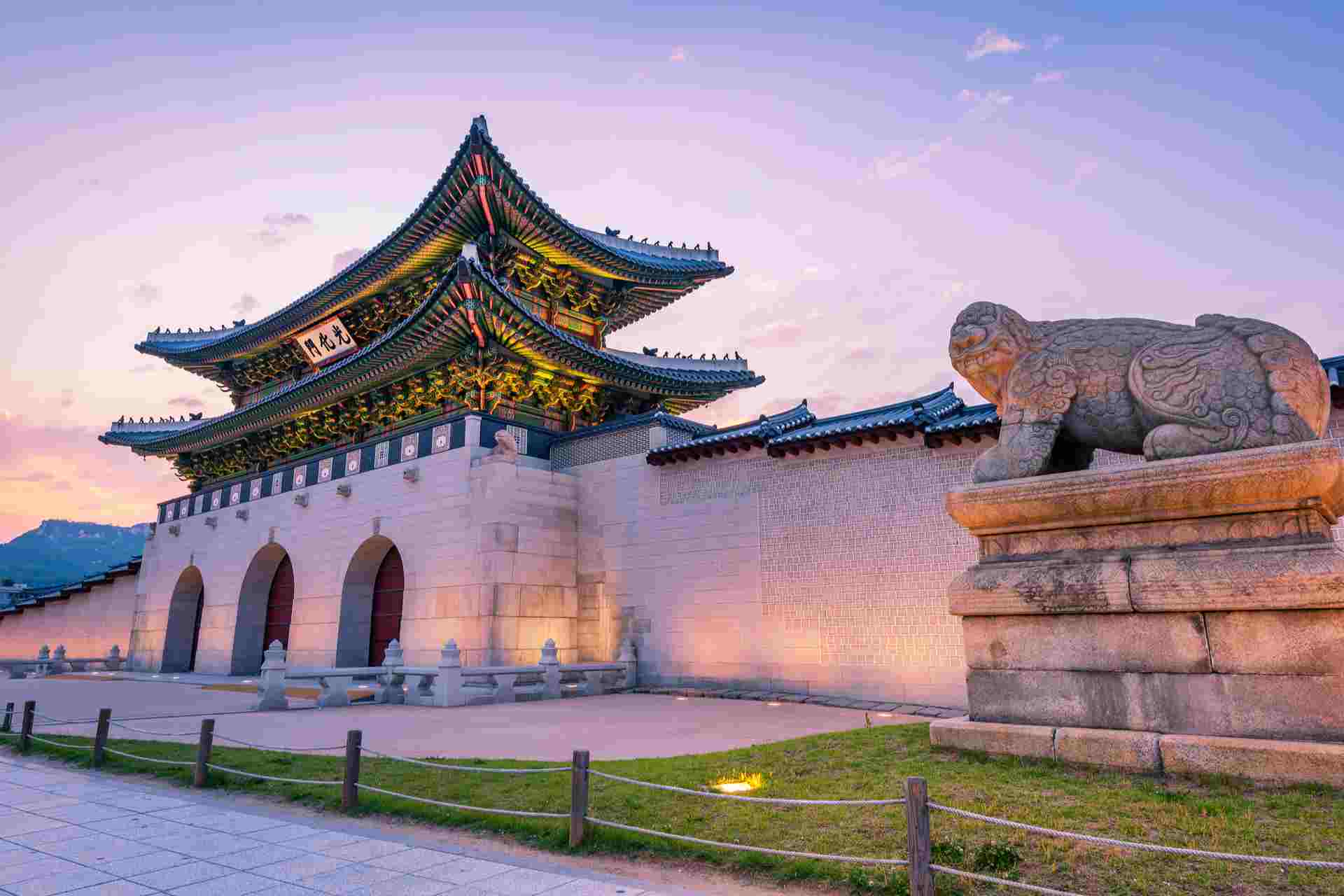 Baidu disappoints on guidance and Coupang widens losses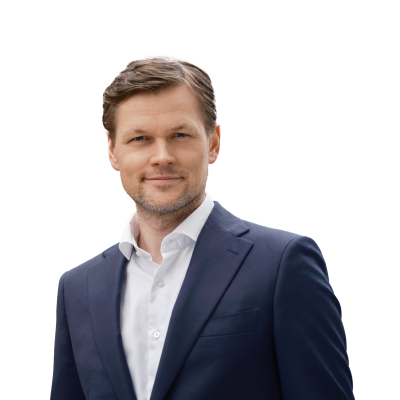 Peter Garnry
Head of Equity Strategy
Summary: Baidu is surprising the market with a weaker than estimated Q3 revenue guidance which is both large reflecting increased uncertainty over short-term growth opportunities in China but also the possibility of a negative Q3 revenue growth q/q which would be the first time since 2016. Coupang is seeing healthy 71% revenue growth in Q2 but operating losses are widening due to investments in expanding the business to Japan and Singapore on top of losses related to a fire at one of its largest fulfillment centers in South Korea.
---
Earlier this week SoftBank Group, one of the largest technology investors in the world, reported a large hit to profits driven due to lower share price of its investment in Coupang, called the "Amazon of South Korea". Coupang is indicated down in US pre-market at around $33.90 which is below the IPO price at $35 and thus down 51% from its all-time high reached on its first day of trading. For a good rundown of Coupang we can highly recommend this analysis from TechCrunch back in March. Key to Coupang's success has been its massive logistics operations and its ability to get new customers to steadily increase their spending on its e-commerce platform in the years following being a new customer.
Coupang reported last night after the US market close Q2 revenue of $4.48bn vs est. $4.46bn up 71% from a year ago, but adjusted EPS was $-0.30 vs est. $-0.15 surprising investors. The increased losses were driven by massive investments fueling its expansion domestically and abroad (Japan and Singapore are the two first markets outside South Korea) and fire damaging one of its largest fulfillment centers in South Korea. Weighing on its shares is the increasing competition from Naver, another South Korean e-commerce company, and a recent investigation into its business practices of prioritizing its own products over suppliers (similar investigation that is under way against Amazon in both the US and Europe). Sell-side analysts covering the stock remains positive with a price target of $44.70.
Baidu hints of economic slowdown and uncertainty
Baidu reports Q2 revenue of CNY 31.4bn up 20% y/y while EPS are down 12% y/y driven by increased costs due to investments in future growth areas and mark-to-market losses on its long-term investment in Kuaishou Technology. But investors are sending Baidu shares lower in pre-market trading due to its Q3 revenue guidance of CNY3 30.6-33.5bn vs est. CNY 33.1bn. The revenue guidance leaves room for a q/q decline in Q3 which seasonally is a strong quarter and negative q/q revenue growth between Q2 and Q3 has not happen since 2016 when Baidu experienced a minor revenue decline between the two quarters of that year. The wide range in its revenue guidance also shows that the slowdown in the Chinese economy and uncertainty over delta outbreaks in the country could stall core advertising revenue. The slowdown in revenue growth comes at a time when the Chinese technology sector is experiencing increased uncertainty over technology regulation by the government. Read our recent research notes (see below) for more insights into this topic:
You can access both of our platforms from a single Saxo account.