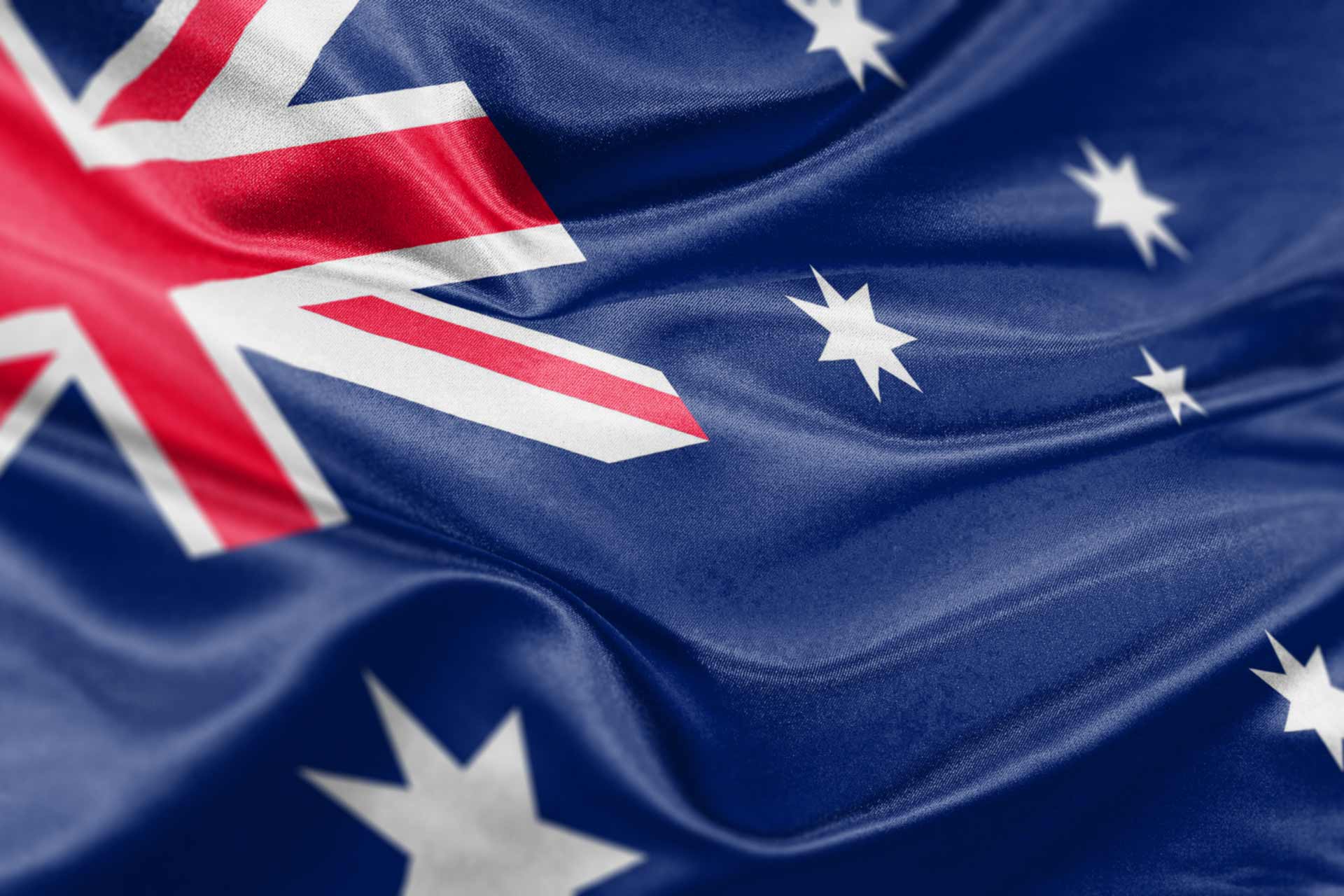 Australia Earnings Lookahead
Summary: Reporting season is just around the corner with companies set to report a broad recovery in earnings against the backdrop of the current uncertainty surrounding ongoing lockdowns and the strain of the delta variant.
---
Whilst the macroeconomic backdrop is supportive, and earnings recovery has continued markets are not cheap anymore. A lot of the bargain optionality on the global reopening and subsequent reflation trades is diminished and we appear to be transitioning toward a different market regime as central banks slowly begin their policy pivots.
That said, upcoming company reports should be on balance a positive catalyst given the macroeconomic backdrop will have underpinned a continued earnings recovery. Though uncertain outlooks could detract from solid results.
Though as we transition toward the inevitable slowdown off peak growth levels and central banks become less dovish, we take a more selective approach to portfolio construction, expecting increased bouts of volatility and less outsized returns relative to the prior year.
Earnings
With the exception of the current period, global renormalisation has continued to reflate profits since companies last updated the market. The Australian economy also suffered less than feared and recovered better than expected with GDP having surpassed pre-COVID levels. Companies will update on the prior financial year, pre-dating current lockdowns. However, forward guidance will trump those backward-looking results. And outlooks and guidance for those impacted will be tempered by the current lockdowns. This is where investors will be seeking clarity from management about what comes next.
Though many are impacted by lockdowns, on the plus side household balance sheets generally remain strong and income support measures are in place for those affected by local lockdowns, though to a lesser degree than prior subsidies. The housing market has powered from strength to strength throughout the prior year buoying confidence and promoting positive tailwinds for consumption along with the ongoing closure of international borders. We know that many businesses are impacted both positively and negatively by lockdowns, but we have also seen the reopening can be just as impactful. This inconsistency is likely something that will continue until we see vaccine penetration rates picking up.
Analysts have not been particularly forthcoming in upgrading their forecasts into earnings season and we could see, as with prior reporting periods, that the bar to beat expectations is low. Meaning at a broad index level companies should broadly exceed expectations with the final tally likely skewed to upside surprises. However, as the profit cycle has progressed the magnitude of earnings surprises will be less – no repeats of February 2021! And given current circumstance focus will be on the guidance and outlooks as market participants look ahead.
We see upside for dividends in the upcoming earnings season, with banks seeing strong dividend growth on the last payment period, and miners having the most capacity for higher dividends in absolute terms.
Banks – The potential for writing back loan-loss provisions, capital return and system credit growth supporting earnings as the housing market remains buoyant supports the Aussie banks. Alongside the continued return toward historical payout ratios as APRA's shackles are off and dividends recover off their very low base.
There is some risk surrounding this outlook as consensus is already expecting the banks to be writing back loan loss provisions, returning capital in the form of buybacks and a strengthening dividend outlook. Given current lockdowns there is a possibility that the banks take a more cautious approach to capital management relative to consensus expectations. Though last week as restrictions tightened ANZ announced an on-market share buyback program of up to $1.5bn beginning in August. This strengthens our confidence in the potential for capital management, which remains an upside catalyst for the group.
Miners - Aided by free-flowing liquidity, supply disruptions and veracious bounce backs in demand with a world in flux, commodity prices have soared. The majors (BHP, RIO, FMG) will continue to pay high dividends in absolute terms. Iron ore prices have remained elevated throughout the financial year and other commodities have also seen prices appreciate. Stronger balance sheets, robust revenues and profits, along with elevated commodity prices mean miners are in a strong position to continue to return cash to shareholders in the form of bumper dividends and buybacks.
We will be watching closely though for commentary surrounding input cost pressures and the ongoing demand outlook. Could this be as good as it gets, for margins at least? Whilst miners benefit from commodity price inflation, they are not immune to rising input costs.
Travel/Tourism/Borders – Airlines, travel agencies, accommodation and entertainment companies remain under pressure and at the mercy of the current unpredictable circumstance with respect to domestic travel. Although the sector has been hampered with border closures and ongoing disruptions with the delta variant delaying normalcy, there remains a catch-up trade in play for those taking a longer-term view, particularly with vaccine penetration stepping up, investors can look ahead more clearly to what lies on the other side of the pandemic. These companies will eventually benefit from the post pandemic bounce back, with strong balance sheets weathering the current storm.
Price pressures – It's no secret that the pandemic impact to supply chains has caused many disruptions, any commentary surrounding price pressures squeezing margins will be watched. 2Q inflation is set to print above 3% YoY this week with low base effects in play. The read will give some indication on whether the inflationary trends manifesting elsewhere in the world are filtering through to the broad economy. But earnings updates will also give a read on how supply chain bottlenecks, rising shipping and raw material costs are filtering through to company's bottom lines.
Lockdowns - forward guidance will trump those backward-looking results and outlooks and guidance for those impacted will be tempered by the current lockdowns. This is where investors will be seeking clarity from management about what comes next.
Dividends - 2020 was a colossal blow for dividends and income investors, especially for those heavily weighted toward the banks where dividends fell more than 50% through 2020. As companies battened down the hatches to weather the eye of the pandemic storm capital was preserved and balance sheets bolstered. Return of this capital sees the potential for dividend upside, though the current lockdowns have brought some pronounced uncertainties back to the fore. This season dividends will significantly improve on the last payment period for the banks and miners will continue to return capital to shareholders. At an index level dividend will be well on their way to recovery, maintaining a decent premium over 10-year government bond yields.
You can access both of our platforms from a single Saxo account.