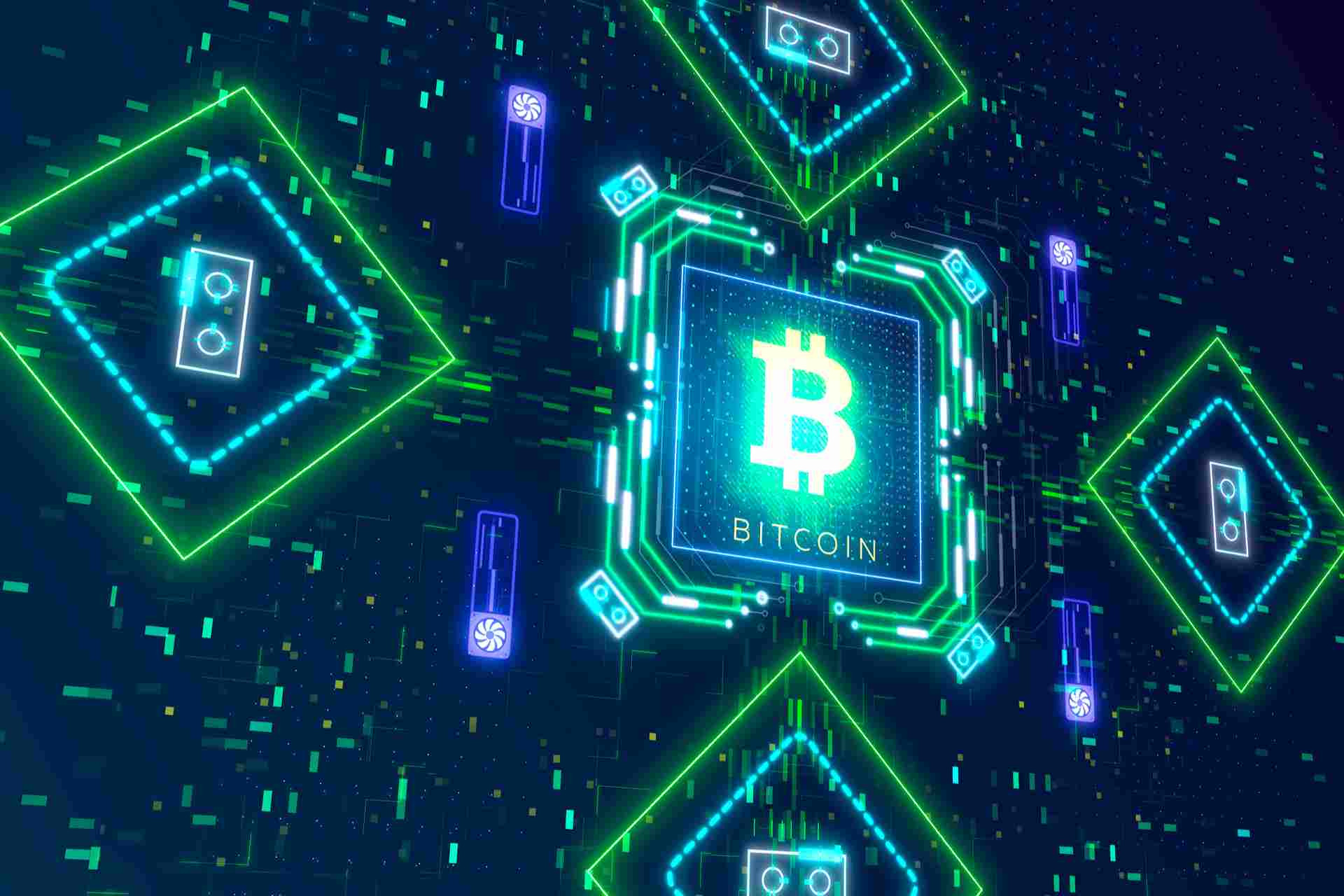 Crypto Update: Smoke and mirrors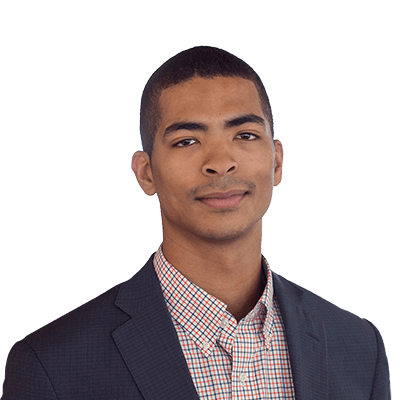 Jacob Pouncey
Cryptocurrency analyst, Saxo Bank
Summary: This week the entire crypto market cap and Bitcoin rose by 1%, thereby bringing the market caps to around $142 billion and $472bn respectively.
---
Ethereum outperformed the market by rising 5%. The market has been trading within a range since breaking the $135 bn mark in the middle of March. The 44k mark appears to be a pivot point for Bitcoin over the last week.
Bitmain confirms it is not going public for now

The cryptocurrency mining giant
confirmed
this week that the firm will not IPO anytime soon. Bitmain allowed its IPO application with the Hong Kong Stock Exchange to expire. The firm stated that although it has not pursued an IPO at this time, the process has made the company more transparent. Bitmain, however, claims to have every intention to IPO at some point but has not disclosed the exact date of the new filing. The lapse in its application could indicate other cryptocurrency miners such as Ebang and Canaan may also decline to IPO for the time being.
Majority of BTC volume is fake

Bitwise recently
reported
in front of the SEC regarding the cryptocurrency exchange market. The firm stated that over
95% of published volumes
on cryptocurrency exchanges are false. The firm looked at the top exchanges and compared
volume spikes
as well as
order sizes
to determine whether each exchange had legitimate volumes. The firms with legitimate volumes had volume spikes in the same time frame and clustered order sizes around small fractions below 1 BTC and clusters around whole numbers of BTC (e.g. 2, 3, 4…). Some
speculate
that this report could improve the chances of an ETF, citing that nine of the ten top exchanges with real volume are regulated under US law. The only exchange not regulated is Binance, which is the top exchange worldwide.
Pantera capital close to its third fund

The cryptocurrency hedge fund Pantera Capital is $15 million short of its third venture fund target of $175m. The firm has about an equal number of investments in infrastructure products and exchanges, 35% and 30% respectively. The firm has made notable investments in
Bakkt, Brave and Circle
. Despite the more than a year-long market downturn in cryptocurrency prices, firms are still raising money to invest in the space.
You can access both of our platforms from a single Saxo account.