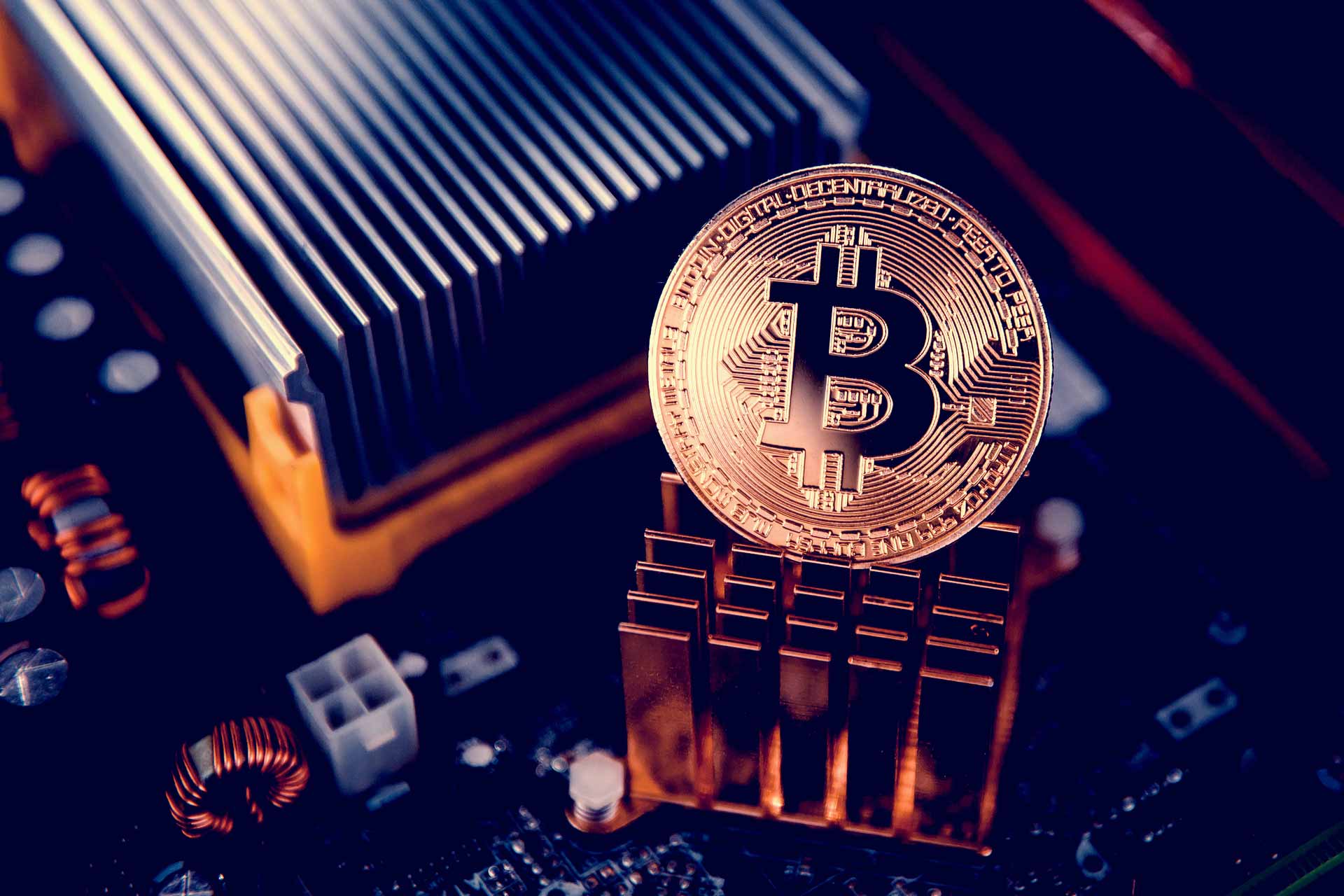 Ethereum futures feasible on SEC statement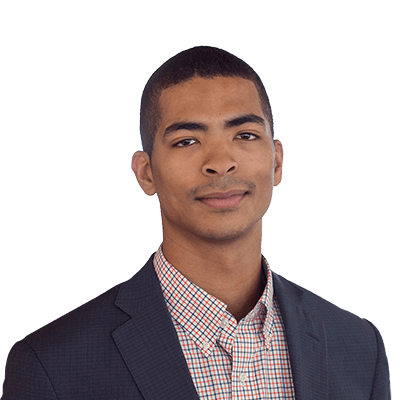 Jacob Pouncey
Cryptocurrency analyst, Saxo Bank
This week the entire crypto market cap settled back at its opening price of $280 billion. It did not move more than $15bn on either side of the $280bn level. Bitcoin rose less than 1% since last week and Ethereum saw a positive week rising 6% against the USD. Many in the market believe we are in the process of bottoming out with a potential to go a bit lower before reversing the current trend.

Ethereum declared not in violation of security laws

Head of the division of corporation finance at the SEC, William Hinman said in a speech earlier this week that Ethereum is not a security in its current form due to its highly decentralised nature. This helped clear the regulatory fog around Ethereum, which boosted its price immediately after the speech. A representative of CBOE Global Markets stated that this statement removed a key hurdle in listing Ethereum futures, hinting that a futures product tracking the second-largest cryptocurrency could be listed sooner rather than later.

Sixth-largest exchange hacked

Bithumb, the sixth largest exchange by volume, was hacked for $31 million when making an IT upgrade of its systems. The second-largest South Korean exchange tweeted that it would reimburse users for the hack but has since deleted the tweet. A full reimbursement is plausible as the exchange is estimated to make $1.83m in daily revenue. After the hack, the market dropped by $10bn in half an hour.

Global adoption continues

Global adoption and regulation continue to take strides forward. Two of Russia's largest banks, Sberbank and Alfa Bank are piloting cryptocurrency products for retail investors. This highlights Russia's increasing desire to enter the cryptocurrency sector. In Japan, the Japan Virtual Currency Exchange Association proposed a new set of policies for exchanges. The vote for the proposal will take place on 27 June and include policies like circuit breakers to prevent individual exchange prices from diverging from the wider market. The outcome of the vote could move the markets as the JPY is more than 60% of fiat trading volume.
You can access both of our platforms from a single Saxo account.