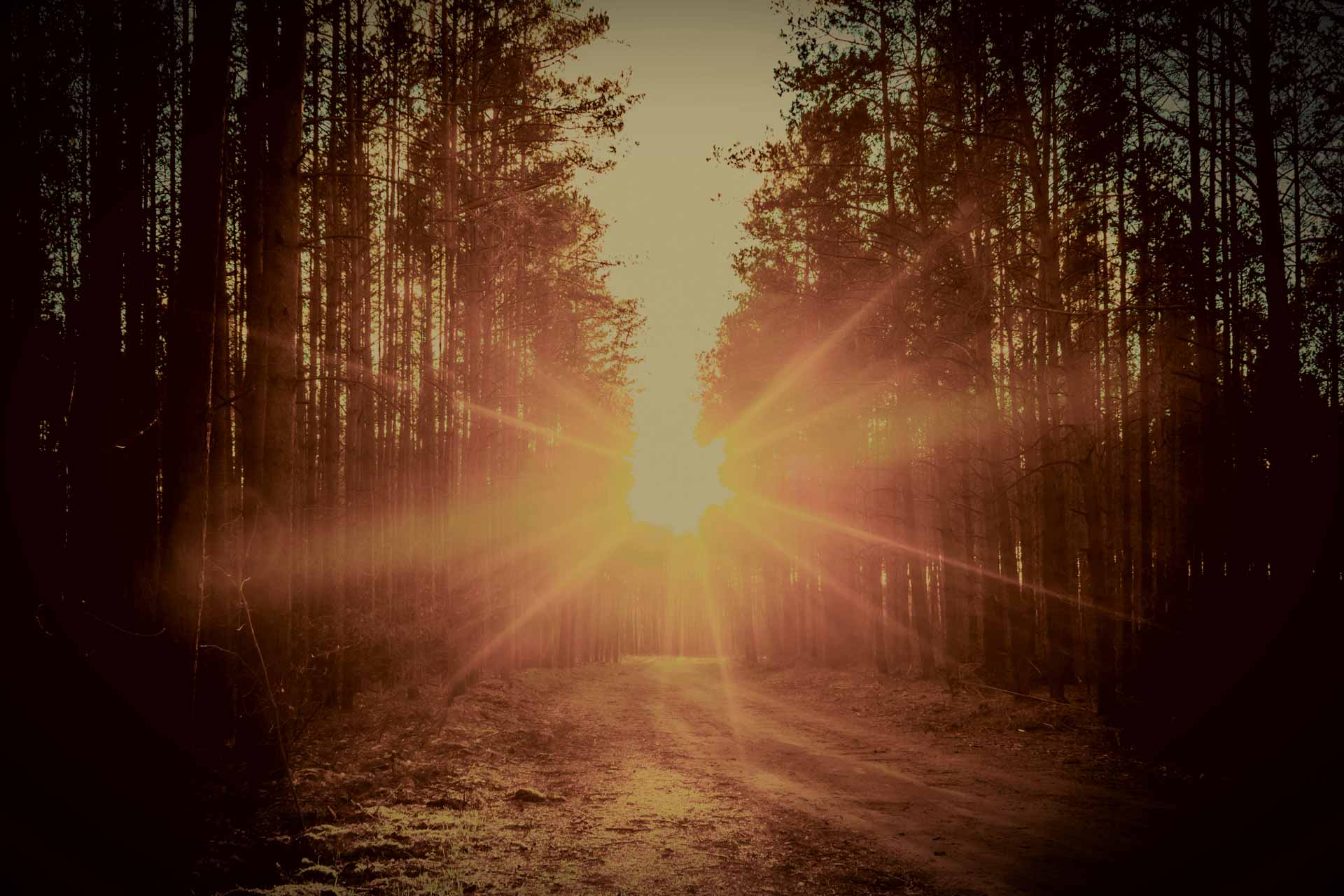 Crypto Update: Rising in the East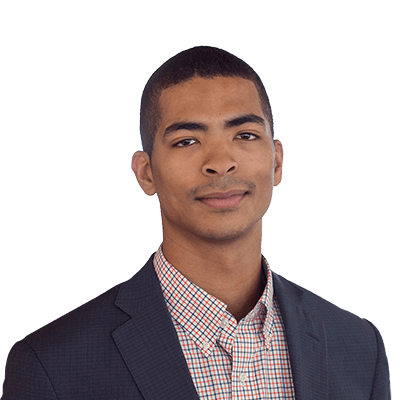 Jacob Pouncey
Cryptocurrency analyst, Saxo Bank
Summary: Cryptocurrency prices remain soft with the overall market capitalisation in decline, but developments in Iran and at South Korea's Samsung could potentially boost activity.
---
This week, the entire crypto market capitalisation fell by 5% to around $115 billion. Bitcoin and Ethereum fell around 4% and 9% respectively, and Bitcoin volumes have been on the decline since the sharp drop from $6,000 in November.
Central bank digital currency
Iran is considering issuing its own central bank digital currency in an effort to skirt US sanctions. The
Crypto-Rial
would initially be used by Iranian banks and institutions in the hope that the Iranian public could transact with it. This would be one of the first instances of a country issuing crypto that is backed 1:1 by the sovereign currency, unlike the
Venezuelan Petro
which supposedly is backed by oil.
Reportedly, Iran is already negotiating the use of cryptocurrency in its financial transactions with
eight countries
. It would be easier for Iran to adopt the existing infrastructure of a public blockchain such as Bitcoin or Ethereum than its own private software, as public networks are more difficult to censor than private ones.
Samsung's new phone
Samsung's new Galaxy S10 flagship phone is
rumoured to support cryptocurrency
. If Samsung Pay can support the use of the major cryptocurrencies, the market could see an increase in activity as Samsung pay has over 10 million active users in South Korea. If the crypto wallet support is not limited to only the S10, then the announcement could impact a lot more users of Samsung Pay. A Galaxy phone with cryptocurrency support would be the first major flagship phone to use this feature.
Fidelity to launch crypto custody in Q1
Fidelity, which manages $7.2 trillion in assets, is aiming for a
March launch date for its cryptocurrency custody service
. Currently, the firm is piloting the service with some of its clients as it builds out its solutions. The launch of the service will allow firms who have been waiting for a trusted name to offer a custody solution to gain crypto exposure. The retail market is hoping that there will be significant interest in the product offering to help lift prices. When the service
was first announced
in October, Bitcoin saw a 10% or more increase across exchanges. A similar bump could happen in the days leading to the official launch.
You can access both of our platforms from a single Saxo account.