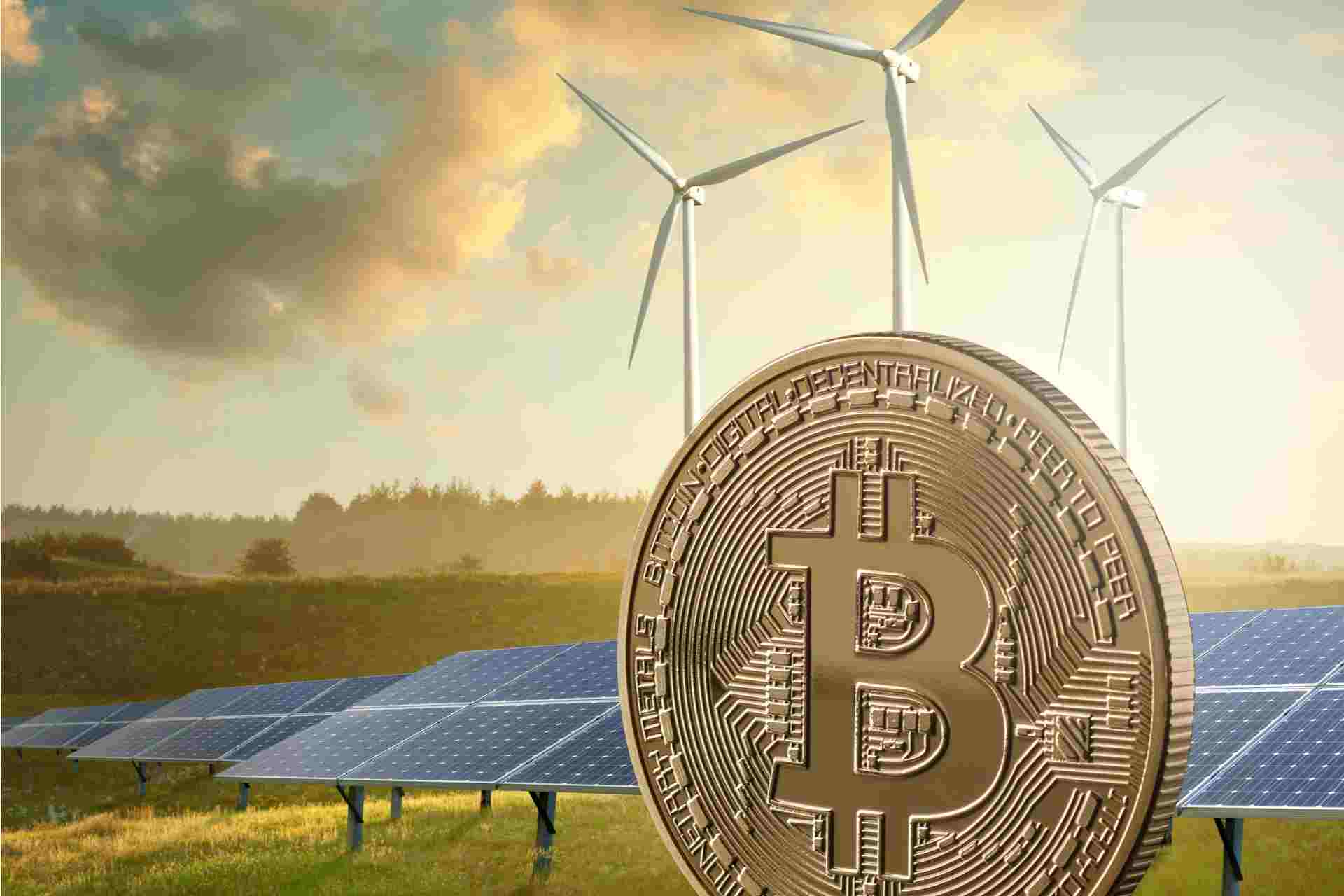 Crypto Weekly Update: Mining remains profitable for some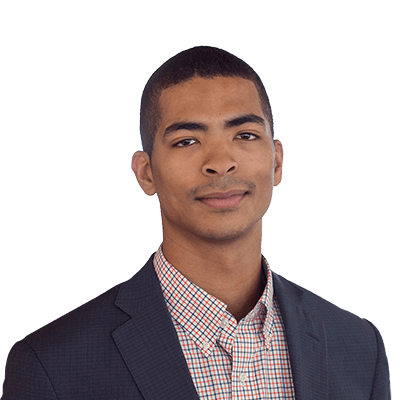 Jacob Pouncey
Cryptocurrency analyst, Saxo Bank
Summary: Busting myths: Suggestions that Bitcoin will enter an inexorable death spiral are premature because of a preventative mechanism built into the mining process. Similarly, the notion that crypto mining is a severe hazard to the environment has also been debunked.
---
This week the entire crypto market cap fell by 5% to around $125 billion. Additionally, Bitcoin and Ethereum fell around 5%. If Bitcoin continues to fall, look for it to test the previous low of $3,500.

Majority of mining uses renewables

Coinshares, the cryptocurrency investment and research firm, published some research concluding that the Bitcoin network mostly uses renewable energy to function. The study stated that renewable energy sources comprise up to 78% of Bitcoin mining, based on several key assumptions and rough estimations. The reason being that Bitcoin mining is located in regions where there is an abundant amount of unused renewable electricity. The study concluded that the Bitcoin mining industry is greener than industries of similar or larger scale. This runs contrary to the belief that the Bitcoin mining industry is highly polluting.

Debunking the mining death spiral

The recent price decline has led some in the media to suggest a Bitcoin death spiral. This means that mining becomes unprofitable, so miners begin to leave the network in droves, essentially leaving the network at a standstill and the price of Bitcoin at zero. However, a death spiral seems unlikely as Bitcoin has a built-in mechanism for adjusting the difficulty of the mining process every two weeks to ensure transactions are confirmed every ten minutes. The decreased difficulty increases profitability for the remaining miners. Even if the price is too low for any miner to profit, transaction fees could increase due to the limited transaction capacity, therefore encouraging profit seeking miners to confirm transactions. Investors and users should not be concerned in relation to the functioning of the network as the falling price and hash rate will have little effect on the processing of transactions. Some miners are incentivised to keep the network running due to their large capital outlay until the next difficulty adjustment, making a complete shutdown improbable.

2019 is the year of financialisation

Nasdaq announced they will launch a Bitcoin futures product in the first half of 2019. Nasdaq has been working for much of 2018 to bring a product to market. It will join the ranks of ICE, the parent company of the NYSE, in launching a Bitcoin futures product in 2019. Bakkt, the crypto future exchange for ICE, will launch on January 24. This year was a year of consolidation, building and regulation. 2019 will be the year cryptocurrency continues to integrate with traditional financial infrastructure, with an increase in exchange traded products, and custodial solutions.
Next week will be the last update until January 16. For updates on the market until then feel free to follow me on Twitter
You can access both of our platforms from a single Saxo account.