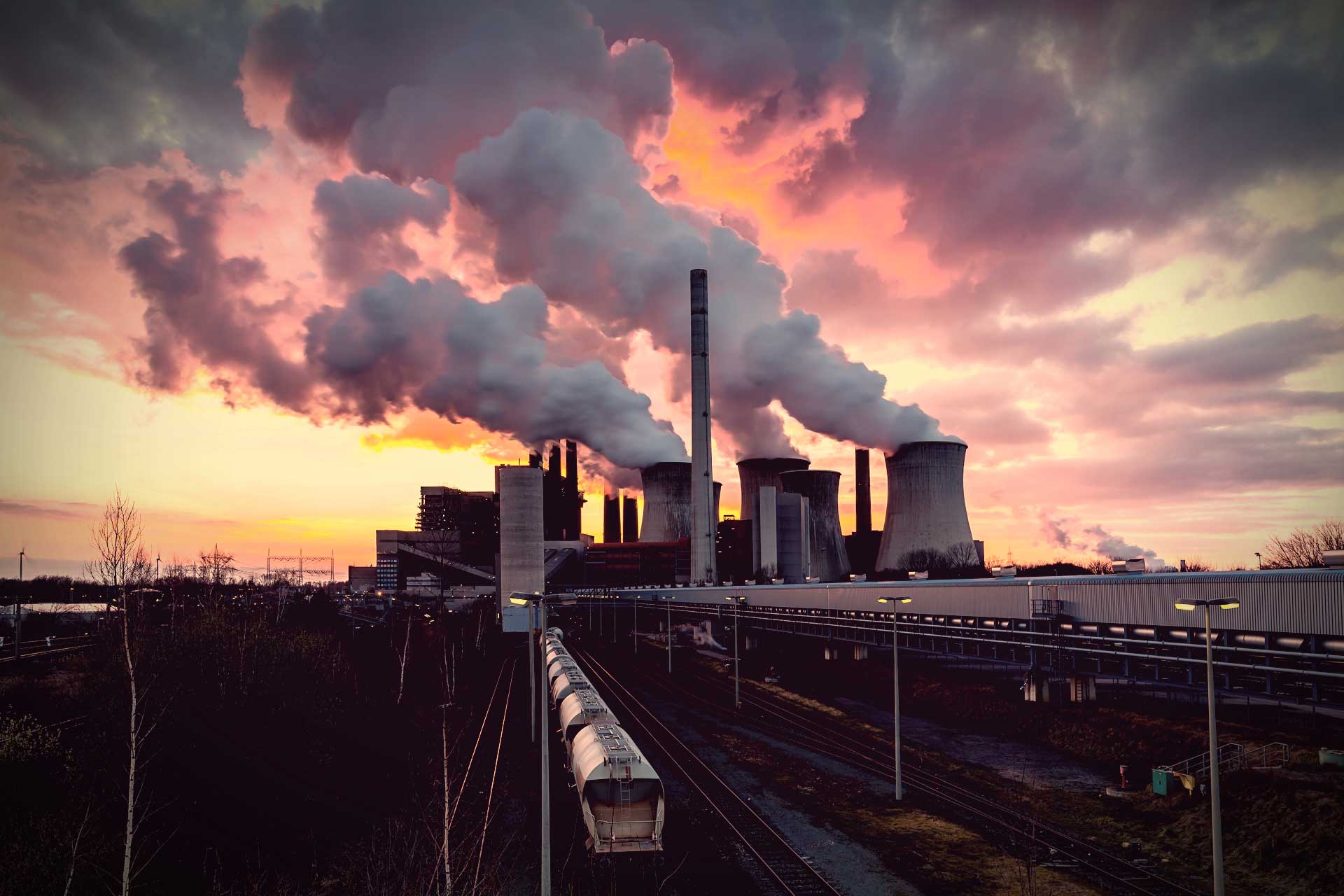 Year in Review: Carbon credits, shale, and soybeans surprise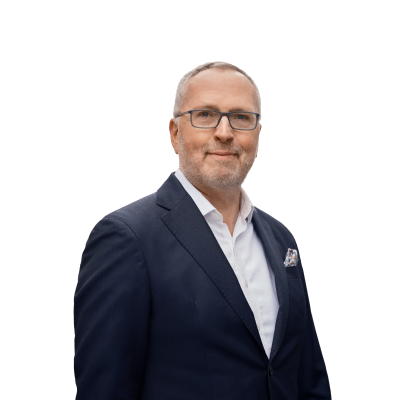 Ole Hansen
Head of Commodity Strategy
Summary: 2018 began on an optimistic note as synchronised global growth pushed asset prices higher. It is ending with a synchronous sell-off. In between the two circumstances, there have been many surprising moves in the commodities space, with carbon credits, soybeans, and crude oil providing three of the biggest ones.
---
Looking back at 2018 from a perspective of finding and explaining the most dramatic or surprising commodity moves, we find several falling into those categories. A year that began with optimism driven by synchronised global growth ended instead with a synchronised sell-off. While the US trade war with China has created most of the headlines, some very important developments have been adding to the market's unease. A 30-year bond market rally paused with the price of money rising in response to the US Federal Reserve's continued efforts to normalise its interest rates. While the price of (dollar) money went up, the quantity began falling as central banks began moving towards quantitative tightening instead of easing.

Adding to this, we saw a challenge to demand and growth from the strong dollar. This development had an especially negative impact on those emerging market economies that are loaded up with dollar debt at a time of rising interest rates.

ICE EUA Carbon Emission contract (+202%)

While Bitcoin faltered, another market stood ready to take over as the high-flyer of the year. The EU Carbon Emission contract jumped by more than 200% in response to last year's change in European regulations governing the availability of allowances. The idea behind the so-called Market Stability Reserve mechanism for carbon allowances from 2019 was to drive up the price of carbon emissions and thereby force a move away from coal to cleaner fuels such as wind, solar, hydro, and not least gas. A power plant using coal must buy twice the amount of allowances as plants burning natural gas.
US shale growth and its impact on crude oil

In early October, many major and respected oil forecasters saw an increased risk of crude oil hitting triple digits within a matter of months. This was in response to the belief that US sanctions against Iran would significantly reduce output thereby creating a shortfall in global supply.

The collapse from above $85 to $56/barrel within the same quarter was by all measures a shocking and unexpected turnaround in sentiment. Several reasons such as a slowing growth outlook, a weakened Saudi Arabia following the Khashoggi murder and pressure from President Trump to pump all played their part.

Most importantly, however, was the rapid and unexpectedly strong rise in US shale oil production. Between July and September, production grew by more than 500,000 barrels/day to reach an annual rise of more than 2 million b/d.
Soybeans becoming a proxy for the US-China trade war

One of the most notable victims of the US-China trade war has been US-produced soybeans. After Beijing introduced a retaliatory tariff on imports from the US, the price dropped by more than 20%.

In 2017, China imported 31.7 million tons (1.2 billion bushels), nearly 60% of total US export shipments.

Since the introduction of tariffs, China's demand has collapsed by 90%. While a ceasefire and the recent Chinese purchase of soybeans has helped stabilise the price, a recovery may harder to achieve.

This comes as the elevated amount of stocks left over from this year's harvest is unlikely to see a significant reduction any time soon (particularly considering the expected wall of supply from South America expected to hit the market in just a few months).
You can access both of our platforms from a single Saxo account.