Palladium leaves gold in its dust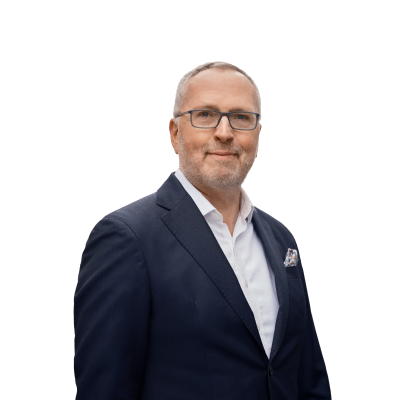 Ole Hansen
Head of Commodity Strategy
Summary: The uptrend in gold that was established after hitting a low point in August has so far been prevented from extending further beyond $1,240/oz while palladium prices have entered a pronounced rally.
---
Gold has remained rangebound for the past five months, but prices are once again testing resistance as some of the underlying drivers have provided renewed support. Palladium, meanwhile, has raced higher on a surging combination of strong physical and speculative demand.

The 33% collapse in crude oil prices since early October has helped remove some of the inflationary pressure and with that, the need for much higher US short-term rates. Last week, Federal Reserve chair Jerome Powell said that the Fed is getting closer to what it perceives as being a neutral rate, i.e. not too tight and not too easy.

The reaction to this has been a continued reduction in the market's expectation for future rate hikes. The chart below shows how the 30-day Fed Funds futures curve has shifted lower by a full rate move during the past month.
Additional support for gold has emerged through the renewed strength in bonds and not least the accelerated flattening of the yield curve – something that in the past has signaled increased risk of an economic slowdown in the US.

The two- to 10-year spread, which is the most closely watched as a potential indicator of an emerging recession, has flattened to just 12 basis points, primarily driven by a drop in US 10-year yields to 2.91%, a three-month low. Finally, the weaker dollar seen against the Chinese yuan following the weekend meeting in Buenos Aires between Trump and China's Xi Jinping has provided an additional source of support, particularly given the high correlation seen between gold and yuan in recent months.
The uptrend in gold that was established after hitting a low point in August has so far been prevented from extending further beyond $1,240/oz. This is due in major point to a continued bearish stance from hedge funds who have maintained a net-short since July. At this stage, the $1,240/oz area is being defended but given the aforementioned changes we see an increased risk of a breakout to the upside.

Hedge funds held a net-short of 52,000 lots in the week to November and reversing that back to a long position, outside market developments permitting, could help trigger an extension towards the next levels of resistance at $1,262/oz. and potentially as high as $1,286/oz.
While gold has been languishing, the minor metal of palladium has broken all shackles and continued to surge higher on a combination of robust fundamentals and strong price momentum. After testing parity to gold on Tuesday it has surged higher today and now trades at a premium to gold for the first time in 16 years.

In order to understand this development, we need to take a look at its sister metal: platinum. Both metals are used in catalytic converters to reduced the emission of harmful gases from cars and trucks. While platinum is best used in diesel engines, palladium is the preferred metal in gasoline engines. Demand for palladium rising strongly as consumers turn away from diesel towards gasoline-powered cars.

With palladium already in scarce supply, the combination of strong physical and speculative demand has so far taken it higher by 14% year-to-date, this on top of a 60% rise last year. Next year the physical market is expected to be even tighter than 2018 with a supply being steady while demand from the automotive sector will continue to grow.
You can access both of our platforms from a single Saxo account.