Gold and silver bounce off support, but still lack sparkle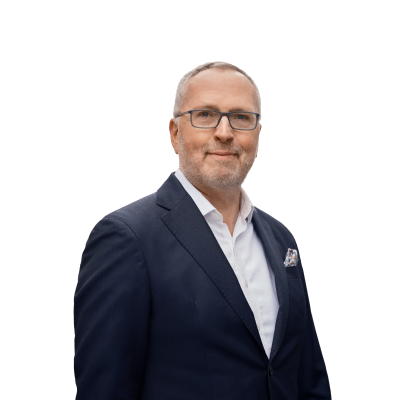 Ole Hansen
Head of Commodity Strategy
Summary: Precious metals are hardly glistening at present with gold range-bound and awaiting stimulus while silver is hitting lows last seen in 2016.
---
Gold has managed to put some, albeit small, distance between its current price and $1,200/oz, a support level that was tested during the past three days. The recovery late yesterday afternoon, while coinciding with a big drop in Bitcoin probably had more to do with other developments.

Britain's Brexit agreement, which was approved by PM May's cabinet yesterday following a very long meeting, has so far today led to the resignation of three ministers. These developments have seen the dollar regain some of the ground, especially against the euro and sterling, that was lost yesterday when the greenback weakened in response to muted US inflation data and not least comments from Federal Reserve Chairman Powell. In a speech he highlighted the current strength of the US economy while also saying that it could face headwinds next year. The 3-month Eurodollar futures curve flattened further as the expected peak in short-term rates has now seen a 15bp (EDH0) decline during the past week.

Global trade tensions have eased but by no means gone away after Chinese officials outlined a series of potential concessions to the Trump administration. While still falling well short of US demands it highlights the first attempt in months to resolve the trade war. Trump and Xi Jinping are scheduled to meet at the G20 meeting in Buenos Aires in late November and as we approach the date financial markets will anxiously be looking for signs of a breakthrough.

In response to these developments the Chinese renminbi has managed to string together three consecutive days of gains but at 6.94 to the dollar it remains precariously close to the key psychological level of 7 dollars. Since April, gold 's fortune has risen and mostly fallen in response to movements in the yuan with both down by more than 10% during this time.

For now gold remains range-bound and unable to establish a renewed run to the upside. For that to happen we need to see one or more of the following: a geopolitical event, a weaker dollar, a dovish shift in US monetary policy or a prolonged and major sell-off in equities. Resistance remains at $1,240/oz while a break below $1,200/oz could leave it exposed to additional short-term weakness.
Silver, meanwhile, managed to recover from multi-year lows after finding buyers below $13.94/oz, the September low. Apart from the softer dollar and bounce in gold, the semi-precious metal also took comfort from a bounce in industrial metals. This was in response to Chinese data which showed a pickup in industrial production and infrastructure investments. The latter potentially leading to stronger demand going forward.
Silver remains historically cheap with the latest weakness triggering another move higher in the gold-silver ratio. Yesterday it hit 86 ounces of silver to one ounce of gold, a 25-year high. During this time frame it has only traded above 83 on three previous occasions in March-16, October-08 and March-95. All of these peaks led to a contraction of the ratio the following months by anywhere between 23 and 30%.
You can access both of our platforms from a single Saxo account.