A look at three major commodity index ETFs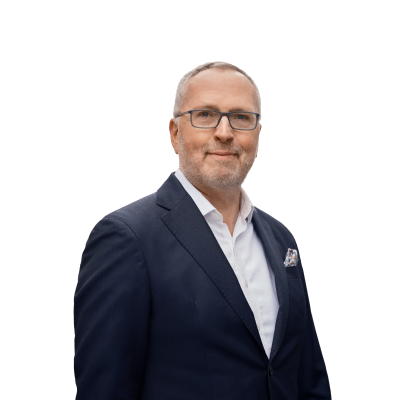 Ole Hansen
Head of Commodity Strategy
Summary: Investors looking to add exposure to commodities in 2019 will likely consider a few key indices, tracked by several ETFs.
---
Three major indices – the S&P GSCI index, the Bloomberg Commodity index and DBIQ Optimum Yield Diversified Commodity Index – have become the industry-standard benchmarks for investors in commodities.

Investors either invest directly into the funds or through exchange-traded funds that track their performances. Furthermore, many local commodity fund offerings track one of the three commodity funds.

Different structures and strategy

The S&P GSCI, established in 1991, is an index calculated primarily on a world production-weighted basis. It comprises 24 physical commodities that are the subject of active, liquid futures markets.

The weight of each commodity in this index is determined by the average quantity of production and is designed to reflect the relative significance of each of the included commodities in the world economy.

Due to this structure, the S&P GSCI is very heavily exposed towards the energy sector, with 59% of the index currently invested in products ranging from crude oil to natural gas.
The Bloomberg Commodity Index (BCOM), previously called the DJ-UBSCI, was established in 1998 and has a more diversified approach. This index comprises 22 physical commodities, all represented by active futures markets.

No single commodity can comprise less than 2% or more than 15% of the index and no group or sector can represent more than 33%.

The weightings for each commodity included are calculated in accordance with rules designed to ensure that the relative proportion of each of the underlying individual commodities reflects its global economic significance and market liquidity.

The DBIQ Optimum Yield Diversified Commodity Index Excess Return is a rules-based index composed of futures contracts on 14 of the most heavily-traded and important physical commodities in the world.
The year-to-date performances show how the energy-heavy GSG led the other two until October when crude oil began its collapse. The DJP struggled from June and onwards as the US-China trade war hit grains and copper.
You can access both of our platforms from a single Saxo account.