ECB on a collision course with Italian bonds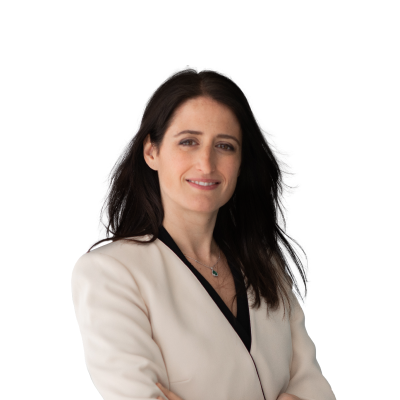 Althea Spinozzi
Senior Fixed Income Strategist
Summary: The European Central Bank's move to rein in bond purchases couldn't come at a worse time for Italian sovereigns, as they are already selling off on the populist government's swollen budget proposal.
---
Enough is enough. After years of its post-crisis bonds bonanza, the European Central Bank will start to decrease its net asset purchases to €15 billion from nearly €30bn (see chart below) from next week.

Is the market ready?

In order to answer this question, it is important to note that when ECB president Draghi started the quantitative easing program back in March 2015, the periphery was in pretty bad shape. Draghi has always been prudent in waiting for the right moment to tighten, and just when he starts doing that, the periphery returns to trouble the recovering EU again.
What we have seen today shouldn't come as any surprise. Since the populist Five Star Movement and Lega parties won the Italian elections, things have gone from bad to worse. Over the past couple of weeks it seemed that Italian politicians had come to their senses, like when Economy Minister Tria said that the deficit for 2019 shouldn't be set above 2%. Today, however, saw confirmation that the only politicians to decide this will be Salvini and Di Maio.
These two are far from unwilling to take on Brussels, nor they are afraid of international investors – hence the 2.4% deficit for next year.
If this was not bad enough, European commissioner Moscovici added to the fire by saying that although he wouldn't want it to come to that, there is always the possibility that the EU could impose sanctions on Italy.
At this point it is clear that the divide between Italy and the EU is growing wider, and that this could be the perfect occasion for Italian populist parties to take advantage of this and start preparations for a referendum to leave the Euro area. Although many investors have already forgotten, it was only last month that Italian politicians were asking the US, Russia, and other countries for support in case the EU wouldn't back their plans.
Something is cooking.
In the meantime, investors will have to continue to struggle with lower BTPa. The 10-year yield rose 34 basis points to 3.22%, while the two-year reached a peak of 1.24 during the day, a rise of 40 bps.
These are minor losses compared to what could occur if escalate before the Italian government presents its 2019 budget to the EU by mid-October. After all, the Italian parliament didn't approve of budget yet and the next couple of weeks could see more news placing pressure on the Italian sovereigns. Added to the fact that 17% of the ECB balance sheet is invested in Italian BTPs, and that it will halve its purchasing programme starting next week, and we can easily see how things could quickly get out of control.
Prepare for more weakness to come. As we have mentioned before, a rally in Italian yields is one of our trade ideas; we believe that if the rout continues it could take the 10-year yield to 4% before year-end. The selloff will not only be contained to fixed income, either, as the Italian financial sector could become a major problem again as Italian lenders hold an above-average exposure to BTPS.
You can access both of our platforms from a single Saxo account.