Fixed Income Markets: The Week Ahead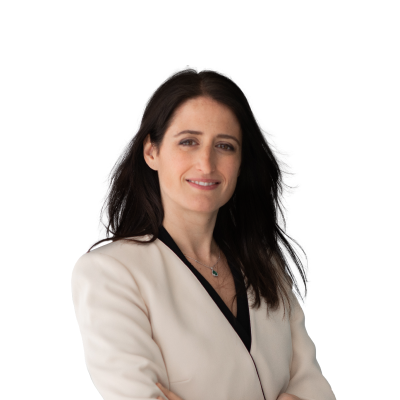 Althea Spinozzi
Senior Fixed Income Strategist
Summary: The first US presidential debate will drive risk sentiment and the primary bond market this week. In the meantime, in China, Evergrande's notes continue to fall, threatening the overall Chinese bond market with a potential liquidity squeeze and numerous defaults. This adds pressure to the emerging markets as the sub-Saharan region sees Zambia heading for default and countries such as Angola and Chad look for debt relief from some creditors.
---
This Tuesday, there will be the first US presidential debate. As we approach the US election, we will see the US primary fixed income market slowing down. Investors should be cautious on risk as last week US high yield credit spreads widened, and Aethon United had to pull a junk bond deal from the market. This week credit spreads will remain sensitive as the CDX North America High Yield index will see 11 additions and removals.
In Europe, the market will closely monitor Lagarde's speeches on Monday and Wednesday, hoping for more stimulus. Sovereigns from the periphery might rise if the need is satisfied with further aid.
We believe the main area to watch is the emerging markets. In China, Evergrande bonds continue to fall, contributing to a higher risk of refinancing for other Chinese corporates. In the meantime, Zambia is looking to delay coupon payment on his sovereign debt, and other sub-Saharan countries are looking to seek relief from creditors. If you want to learn more, we are following up with an in-depth analysis on EMs bonds later today.
What to watch for this week:
28th September
European Union: Lagarde speech at the European Parliament hearing
29th September
European Union: consumer, economic, industrial and services confidence data for September

United States: Consumer Confidence

United States: Presidential debate
30th September
European Union: Lagarde speaks at ECB
1st October
Eurozone unemployment Rate
2nd October
Eurozone CPI numbers

United States: Change in non-farm payrolls
You can access both of our platforms from a single Saxo account.