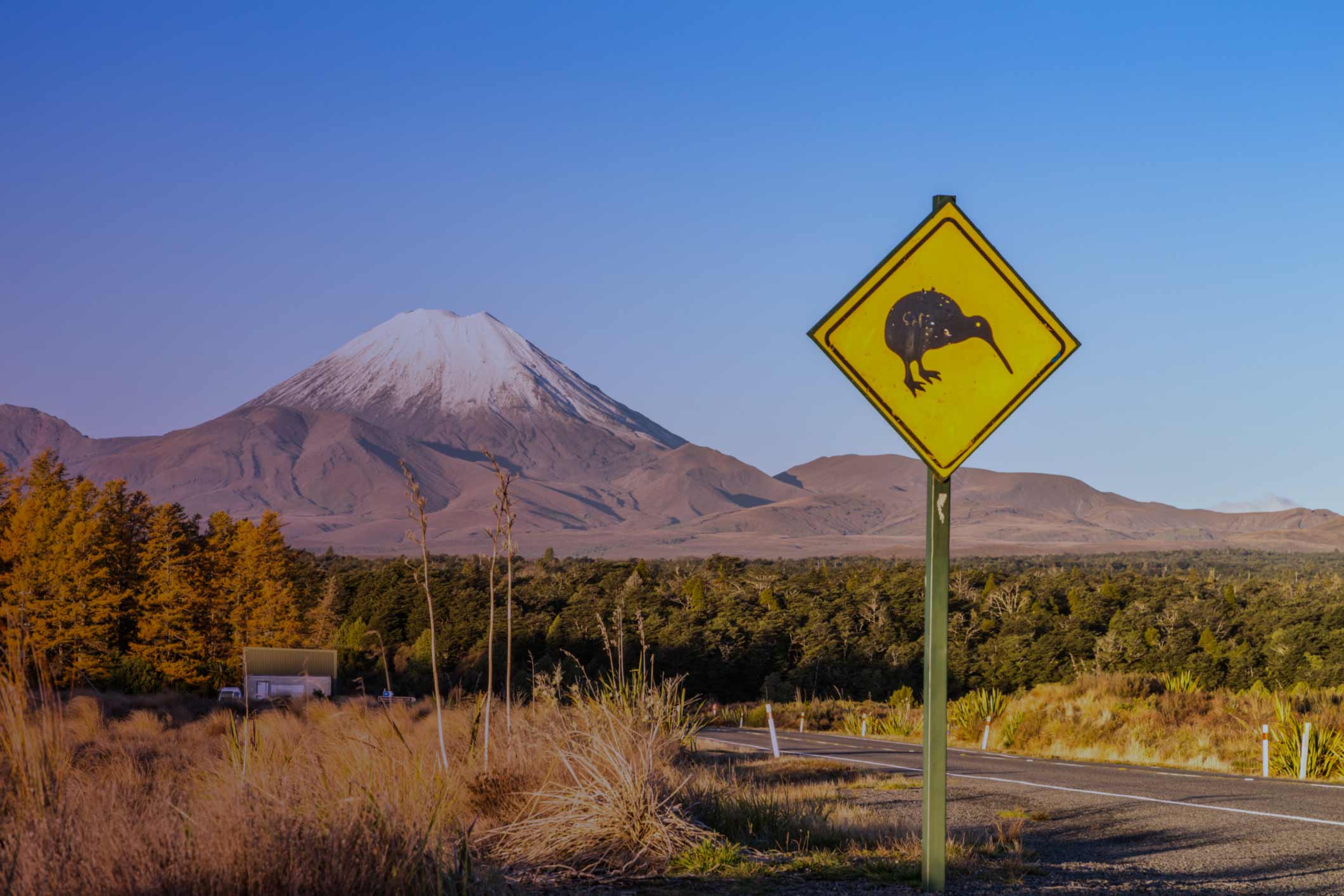 Global Macro APAC Morning Brief
Summary: Morning APAC Global Macro & Cross-Asset Snapshot
---
Happy Tue 24 Sep 2019 – APAC Global Macro Morning Brief


O/N, Levels & Thoughts:
So interesting comment overnight with Draghi saying, "Euro Exchange rate is not especially weak". It's not common to get either the ECB or Fed head, talking directly about the currency. He also suggested that the ECB should be open to MMT advocating that its closer to fiscal policy & should be overseen by governments.
Again this call for more fiscal policy by central bank governors has been going on for years, bottom line is… monetary policy globally is getting progressively less bang for buck.

Whilst KVP, is not a proponent of spending as much as you want because it has zero effect on inflation, what would you rather see? Another $500bn or $1trn going to central bank balance sheets, that commercial & investment banks get to freely drink from (at tax payers expense & massive lost opportunity cost), or that $500bn to $1trn go into infrastructure projects that can generate jobs, growth & asset that enhances the country for decades?
Flash PMIs o/n were abysmal across the eurozone with both mfg & serv. Indicators missing across France, Germany & the block as a whole.

For Germany, mfg. came in at 41.4a 44.6e 43.5. Serv in at 52.5a 54.3e 54.8p.

For the EZ block as a whole mfg. was 45.6a 47.6e 47.0p & serv. Was 52.0a 53.1e 53.5p.

The German economy is seeing the first shrinkage of the private sector in over 6yrs. For the EZ as a whole… mfg. PMI is the worst in close to 7yrs. Net-net we don't seem to have found a floor… monetary policy is not going to save or stabilize the EZ… it has to be fiscal policy… and for that it probably still has to get worse before it gets better.

The euro sold off on the data points and we are back to sub 1.1000, sitting around the 1.0990 lvls after a low of c. 1.0966. Bunds got a bid and are now tighter on yields back to c. -58bp

EQ were mixed across the Europe, yet EuroStoxx & FTSE100 bucked the trend to the upside. And it the US, the S&P was largely unchanged alongside the Nasdaq. The Russel2000 had an interesting +42bp outperformance. Early doors Asia yet, US equity futures are up c. +40bp to +50bp on the S&P & Nasdaq100.
There were additional comments by Fed officials linked to the money markets & repo spike last wk, yet nothing material. As a house view, we continue to think that what is happening is purely technical & not a signal similar to the GFC ripples in the money markets that was a signal of things to come.

Oct 7, according to US Treasury Secretary Mnuchin will be when China's Vice Premier Liu He will be visiting the US. Mnuchin also flagged that US agri products are once again being bought by China.

Incredible India – So missed something big in this wk's Macro Monday & that was the latest round of stimulus from the Indian government that came out on Fri last wk.

After a few neither here nor there move, this latest initiative with a $20bn tax cut is very much substantial in both scope, spirit & message it sends out – I will put out an overview on this later today or tmr.

Net-net it basically gives us earnings of +20% for 2yrs, and what other major economy in the current global economic backdrop can give you that same argument. Also according to MS, valuations relative to EM are back on the lower end of the range. They favour mid & small caps over large, value over growth, cyclicals over defensives specifically with consumer autos & industrials, they also like the large cap financials & believe that real estate names should also do well. Some India etfs that KVP would consider are INDA, INDY, EPI & SMIN
Today:
JP: Flash PMI 49.5e 49.3p

EZ: German IFO biz

UK: Public sector borrowing

US: House prices, CB Consumer confidence, Richmond Mfg. Index

Central Banks: Kuroda & Lowe due out on the tape… 13:30 & 17:55 SGT/HKT time

NZ: Early doors tmr (Wed Sep 25) we have TB figures due

Other:
You can access both of our platforms from a single Saxo account.