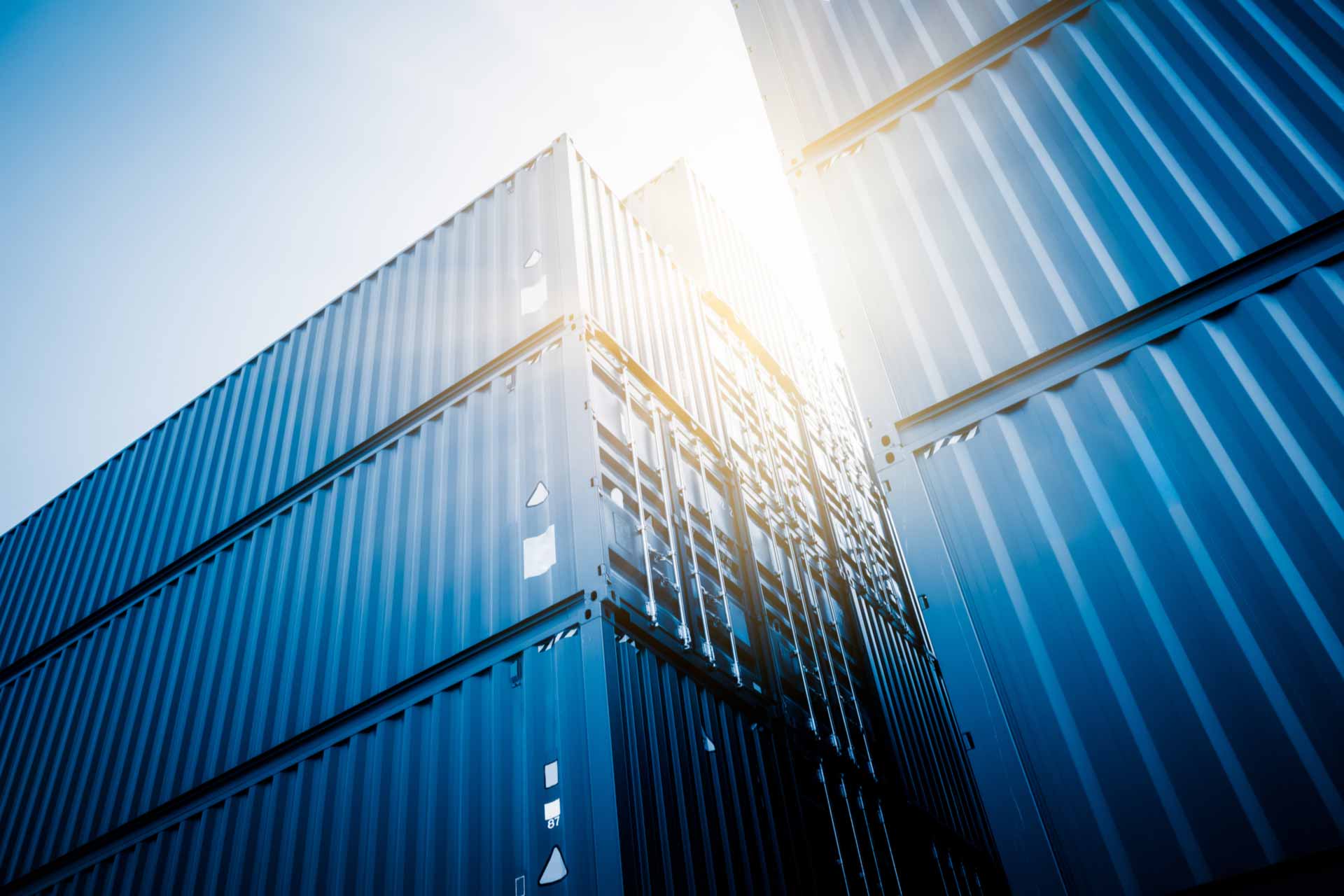 Chart of the Week: South Korea's exports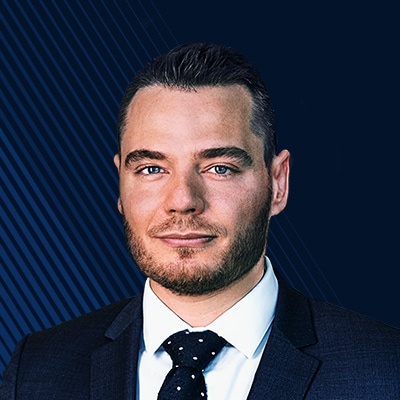 Christopher Dembik
Head of Macro Analysis
Summary: The latest trade data confirm that there will be probably no rebound of global trade in H2 2019. At best, we are looking at flat global real exports in coming months.
---
As you can see in the chart below, South Korea's 20-day exports contracted sharply in August (-13.3%), dragged by lower demand from China and Japan, and negative trend in the semiconductor industry. The amplitude of contraction in total exports is similar to that of 2015-2016.
Exports to China, which is South Korea's number one client representing about 25% of total exports, fell minus 20% YoY this month. Over the same period, exports to Japan decreased by 13.1% YoY, after a short-lived rebound.
Looking at the semiconductor industry, the picture is even gloomier with semiconductor exports collapsing by minus 29.9% YoY.
Digging into data from the MOTIE (Korea Ministry of Trade, Industry and Energy), we notice only one real bright spot: exports to Vietnam increased by 8.7% YoY, which can be explained by the fact that many South Korean high-tech companies are sending components to be assembled there. As we have discussed previously, Vietnam is a key regional powerhouse maker of smartphones and other high-tech gadgets.
Excepted for Vietnam, all the other main trade partners are going through a sharp contraction.
You can access both of our platforms from a single Saxo account.