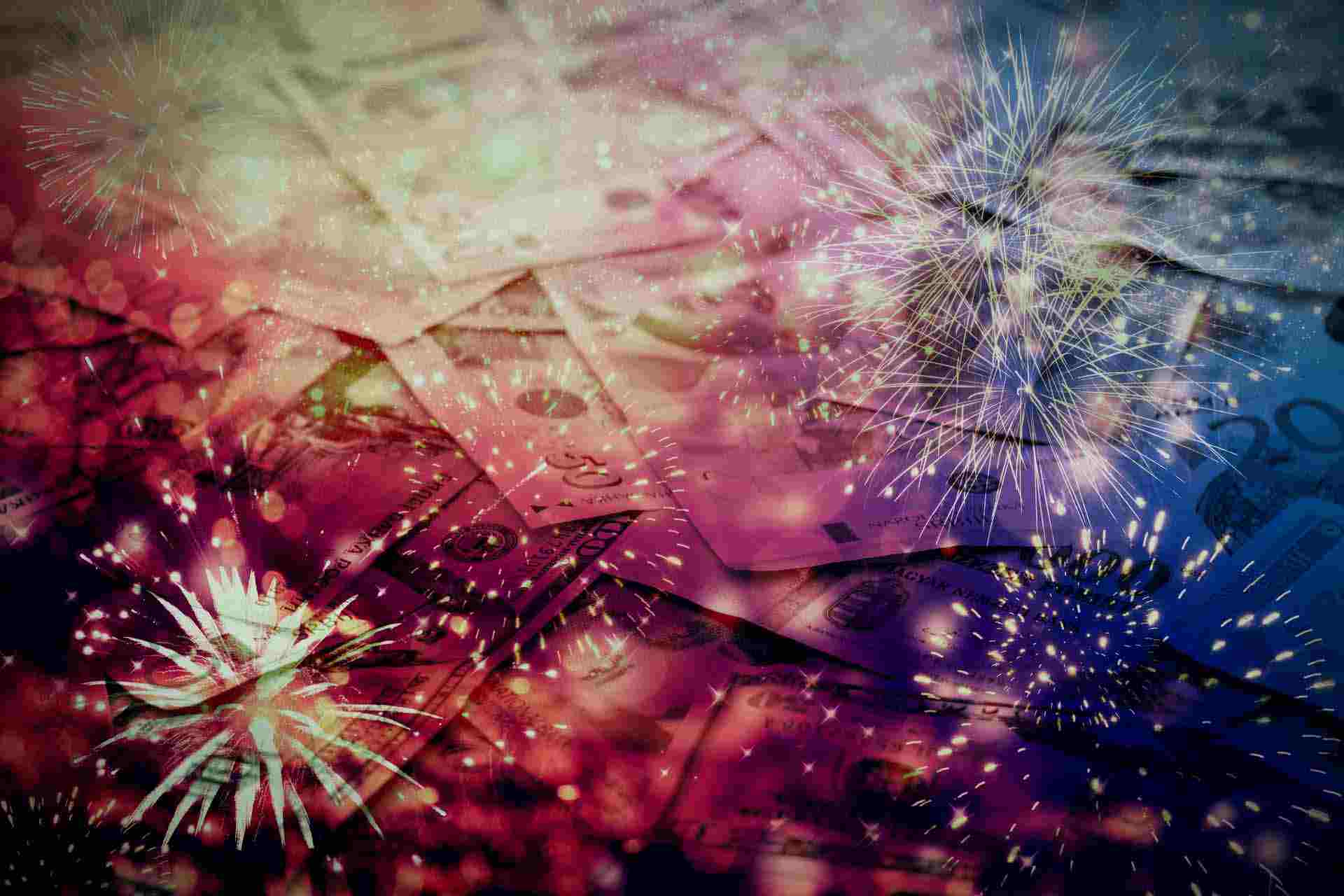 Missteps and erratic moves
Forex
ContentHub.Articles.MinutesToRead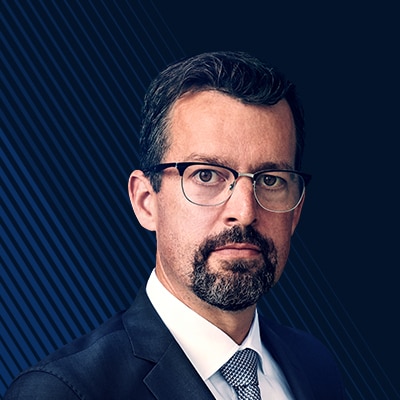 John Hardy
Head of FX Strategy
Summary: Many currency pairs are pinballing around with no sustained directional conviction at the moment, a treacherous environment for momentum traders. EURUSD has been Exhibit One for this kind of behaviour for months.
---
Click here
for the full FX Breakout Monitor report.
The incredible surge in US treasuries reached a near term climax yesterday and a subsequent wave of strong risk sentiment today – just after an ugly meltdown in the US' largest cap internet monopolies yesterday on news of an official anti-trust probe into their behaviour.
The latter story may have driven a sharp weakening in the US dollar yesterday, a move that was already reversing partially today – a sign that short-term nerves, reactivity to headlines and lack of conviction are rampant. The EURUSD chart has been Exhibit One in this kind of behaviour for months and our EURJPY short is about to get stopped out at break even in the signal tracker. We suggest that momentum / breakout traders should tread carefully here.
Given the inability of JPY crosses to develop greater momentum last week even as US treasury yields slid more sharply than even during the December equity market carnage, we wonder if there is anything left in the tank for yen longs here.
Breakout signal tracker

We leave the EURJPY short signal afloat for now – not far from our lowered stop.
Today's FX Breakout monitor

Page 1: price action rather choppy in many pairs. EURUSD closed at a new 19-day high yesterday, but only within the context of absurdly compressed volatility – we've argued that at least 1.1300 needed for more attention there and arguably 1.1375-1.1400. The European Central Bank meeting is up on Thursday and is the next test for euro pairs. Elsewhere, the USDJPY move suddenly ran out of steam today as US yields rose again and risk sentiment brightened. EURGBP posted new highs yesterday and intraday today, but the reversal today points to fading momentum. The NZDUSD poking to a new 19-day high close yesterday is not occurring in the context of a compelling chart structure – reserving judgment there for now.
Page 2: mostly continuation breakouts here on the top half of the chart – interesting to note the near miss on the downside USDNOK attempt today if the intraday bounce holds. In EM, USDZAR has jumped after two heavy selling days on a weak South Africa GDP report. Again – more churn.
Chart: EURGBP

EURGBP is showing signs of momentum decay as today's fresh highs failed to hold – the second rejection of a new high recently. Bullish momentum failure could see the pair back in the lower range below 0.8800.
Chart: NZDUSD

NZDUSD managed to barely scratch to a new 19-day high close yesterday, but the chart context does not offer a compelling toehold for bulls, with no identifiable pivot or break level. Stay tuned for the broader USD direction here.
REFERENCE: FX Breakout Monitor overview explanations

The following is a left-to-right, column by column explanation of the FX Breakout Monitor tables.

Trend: a measure of whether the currency pair is trending up, down or sideways based on an algorithm that looks for persistent directional price action. A currency can register a breakout before it looks like it is trending if markets are choppy.

ATR: Average True Range or the average daily trading range. Our calculation of this indicator uses a 50-day exponential moving average to smooth development. The shading indicates whether, relative to the prior 1,000 trading days, the current ATR is exceptionally high (deep orange), somewhat elevated (lighter orange), normal (no shading), quiet (light blue) or exceptionally quiet (deeper blue).

High Closes / Low Closes: These columns show the highest and lowest prior 19- and 49-day daily closing levels.

Breakouts: The right-most several columns columns indicate whether a breakout to the upside or downside has unfolded today (coloured "X") or on any of the previous six trading days. This graphic indication offers an easy way to see whether the breakout is the first in a series or is a continuation from a prior break. For the "Today" columns for 19-day and 49-day breakouts, if there is no break, the distance from the current "Quote" to the break level is shown in ATR, and coloured yellow if getting close to registering a breakout.

NOTE: although the Today column may show a breakout in action, the daily close is the key level that is the final arbiter on whether the breakout is registered for subsequent days.
You can access both of our platforms from a single Saxo account.