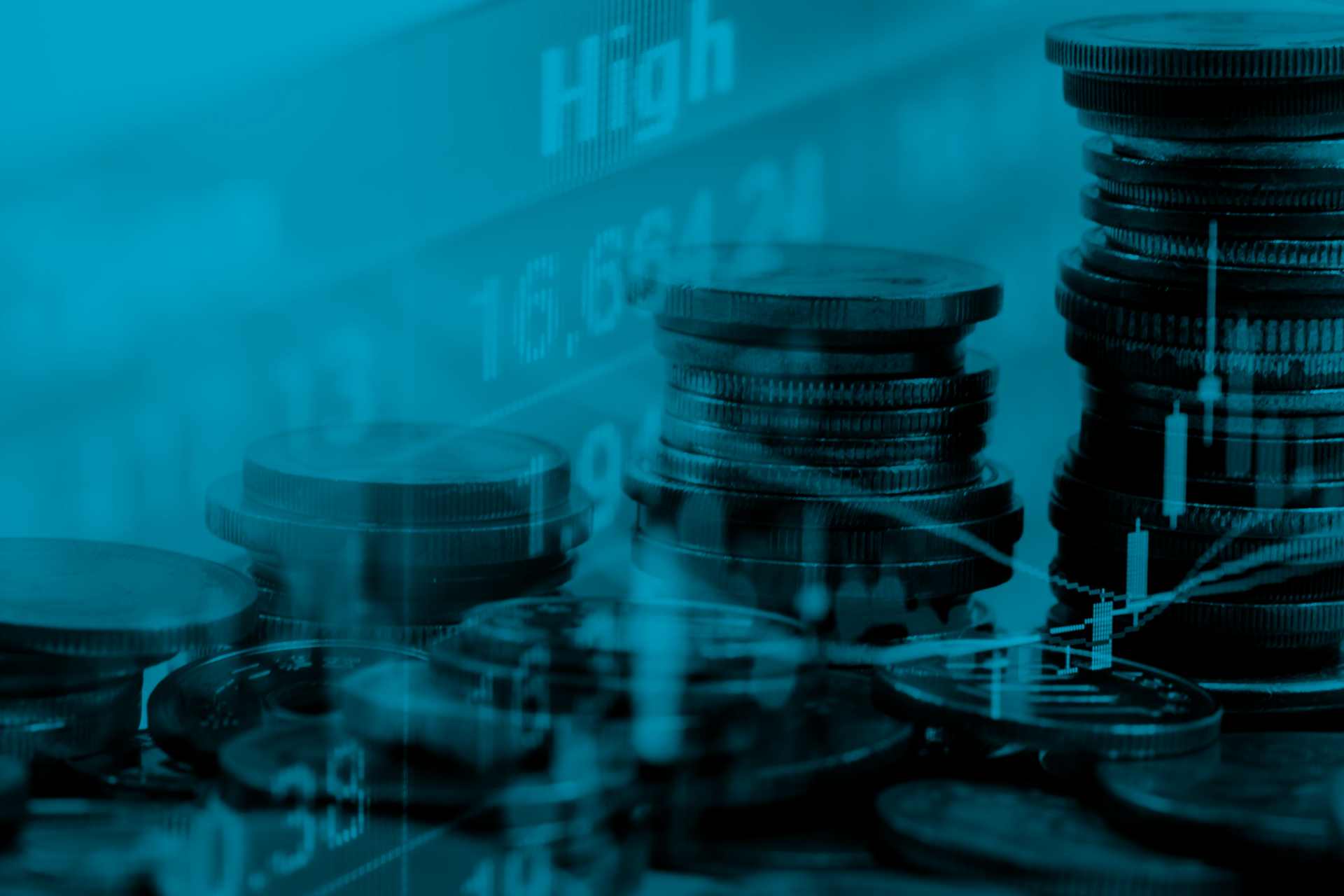 USD and JPY firm ahead of pivotal FOMC next week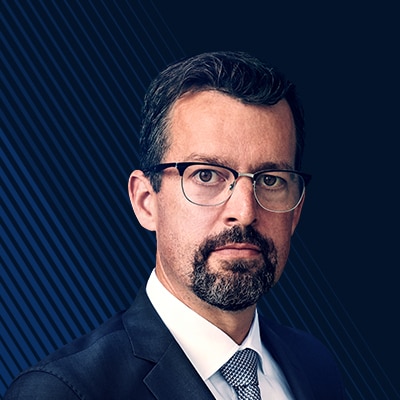 John Hardy
Head of FX Strategy
The run higher in risk appetite finally eased yesterday, likewise ending the JPY's run to the downside. Next week looks pivotal for the USD and the EUR on central bank meetings as the Fed and the European Central Bank are likely set to shift guidance. The euro is weaker on fresh highs for the week in Italy's bond yields.

Japan saw its Q1 nominal GDP revised lower to -0.4% from the prior -0.3% estimate, a rather sorry performance given the Bank of Japan's ongoing attempt to generate inflation. The trade-weighted JPY was up a few percent in Q1 from the prior quarter and likely contributed to the weak performance. But a number like that reinforces the idea that the BoJ is in no hurry to tighten policy and that the main upside path for the yen is via a drop in yields elsewhere, which makes the moribund low rates in Japan look less unattractive. The JPY managed a bounce after spiking all the way to 110.00+ in USDJPY and the even more impressive recovery in EURJPY as high as 130.00.

The euro was finally held back after its attempt to put on a show of support as the fresh widening in Italian yield spreads has become too loud to ignore. The 2-year Italian benchmark yield pulled all the way to 165 basis points yesterday. The idea has emerged after recent official and unofficial noise from ECB president Mario Draghi and company that they are happy to keep both eyes on hopes that inflation expectations in winding down policy later this year and ignore Italy's woes, perhaps hoping that the pressure from rising bond yields will provide its own discipline. Even if the ECB plays tough and spells out a schedule for winding down quantitative easing later this year, it is hard to see the euro sustaining any rally as long as Italian yield spreads are this elevated.

EM currencies are weak in broad terms, led by a struggling Brazilian real which notched new local lows yesterday and is near the 4.00 level versus the US dollar again for the first time since the early 2016 lows in EM's fortunes. The Brazilian central bank head said yesterday that no emergency meeting will be held and that it will continue to offer currency swaps and may provide liquidity from reserves. This didn't seem to reassure the market, which perhaps wants an emergency hike akin to the recent Central Bank of Turkey move in late May. That move and yesterday's 125 basis point rate hike from the CBT have stabilised TRY despite EM wobbles elsewhere. India's central bank also surprised with a 25-basis point hike this week, its first hike since 2014. In Argentina, the IMF has signed off on a massive three-year $50 billion bailout deal, which the FT says fund chief Christine Lagarde has sized to bolster confidence

Today's economic calendar is a rather light one, with Canada's jobs the most interesting data point of note as USDCAD plays cat and mouse with the 1.3000 level. The great David Rosenberg is rather bearish on the loonie as outlined in a recent op-ed in the Financial Post , and he points to political parallels with the early 1990's when CAD was struggling mightily. Canadian rate spreads versus the US argue for an upside break, but let's see.

Chart: USDCAD - weekly
USDCAD has consistently run into resistance around the 1.3000 level, but sell-offs have been shallow and lacked conviction, so patient bulls can still look for a solid close above 1.3000 for the week to point to further gains, even if the range highs are somewhat higher into 1.3100+. Note the descending trend-line from all the way back to early 2016 also in play here.
The G-10 rundown

USD – weak risk appetite is the only path to USD upside if US yields have peaked for the cycle at the long end. USDCAD and AUDUSD perhaps most interesting ways to express USD strength potential within G10 on a weak close today. FOMC next week is the next big flashpoint as the Fed will likely change the message on guidance (symmetry and all that).

EUR – euro upside is difficult if Italy's yield remain elevated and the market may be looking for too much from the ECB. The new government is starting off with solid poll numbers at 58% according to a poll released this morning. The government may look to propose a three-year phase-in of its plans for a flat tax.

JPY – USDJPY obediently found resistance in the critical 110.00+ pivot area, but fresh downside requires lower US yields and weaker risk appetite. Cross JPY may prove more volatile in those circumstances (CADJPY an option for JPY bulls if risk appetite remains weak – beware of Canada numbers today).

GBP – UK data picks up next week, with Earnings and Employment Tuesday, CPI on Wednesday and Retail Sales up Thursday. EURGBP has reversed back into the range after an odd tease higher yesterday.

CHF – the 200-day moving average above 1.1650 in EURCHF was never fully tested and we risk probing back toward the lows with the current state of Italian yields.

AUD – AUDUSD has been banging around in the key pivot zone above 0.7600 but couldn't quite break the ceiling. A weak close today well below 0.7600 and a sense that risk appetite is souring would make this our favorite pair to express USD strength going into next week.

CAD – we like USDCAD higher if Canadian employment data is fair to middling or worse and if USDCAD can reasonably clear 1.3000 on the weekly close today. Note chart above.

NZD – the kiwi is maintaining altitude for now versus the Aussie, NZDUSD bears are getting a bit more traction and will have a hook for fresh shorts on a weak close for the week today.

SEK – SEK backs down as risk appetite sours – waiting for a catalyst to squeeze the crowded short SEK trade.

NOK – the data flow picks up next week with Norway's CPI and Regions Survey early in the week. EURNOK has sustained above the key sub-9.50 range levels.

Upcoming Economic Calendar Highlights (all times GMT)

1215 – Canada May Housing Starts
1230 – Canada May Unemployment Rate / Employment Change
G7 Meeting starts today


You can access both of our platforms from a single Saxo account.