FX Breakout Monitor: September 2, 2020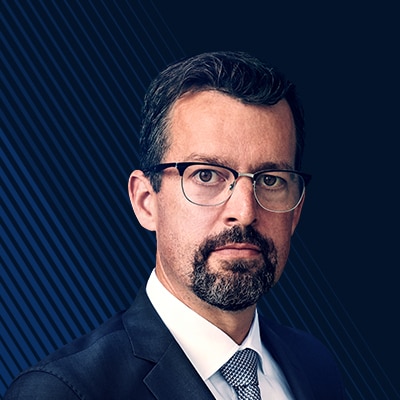 John Hardy
Head of FX Strategy
Summary: It was reversal time yesterday for the US dollar, and for EURUSD in particular after the ECB rhetoric yesterday and the weakest ever core CPI reading for the Euro Zone. But today we take a look at interesting new developments for the major CHF pairs, wondering if sudden CHF weakness is once again a brief affair or something that sustains.
---
Today's Potential New Breakout Signals
With the reversal in price action for most USD pairs late yesterday, we have no new breakout signals of note as this was one of the chief sources of recent breakouts. We do highlight below the potential for a EURCHF breakout to the upside that is possible on another stronger close higher today. In other developments, with the USD reversal and a sharp weakening in the CHF yesterday, USDCHF has very suddenly switched gears and deserves watching in the days ahead.
Chart highlight: EURCHF
EURCHF has ripped higher since yesterday with no real development of note behind the move – in fact, arguably the very low Euro Zone CPI reading suggests that traders will be looking forward to more forceful easing from the ECB and the ECB's Lane even mentioned that the EURUSD rally is important as EURUSD teased 1.2000 – both of which are euro negative. On the other hand, and perhaps more importantly in the longer run – deflationary risks could trigger more generous EU fiscal stimulus which is usually more FX positive. In any case – the notable area on the EURCHF chart is the 1.0825-1.0850 area series of highs that turned back the action on every prior occasion, and quickly so. So far today, this pattern appears to be repeating – so the price action needs to stick above 1.0835 into today's close to register a proper break.
Breakouts on the radar: USDCHF and EURCAD
Chart: USDCHF
An upside break for the USDCHF is actually not terribly close (as of this writing about 0.6 ATR further to the upside), but it is somewhat remarkable that it is less than 1 ATR (average true range) away given that the pair just posted multi-year lows recently. The action of the last two sessions has been driven by both USD strength and CHF weakness since early yesterday.
Chart: EURCAD
Not a heavily traded pair, but interesting to note the scale of EUR weakness being felt here as well as in other euro pairs. A boost in the oil price would be helpful for bears here looking for further CAD appreciation.
Table: Breakout Monitor
The breakout monitor below offers an overview of recent daily breakouts (a close above or below the prior 19-day highs or lows and 49-day highs and lows to give an indication of whether it there is also a medium term development).
You can access both of our platforms from a single Saxo account.