FX Breakout Monitor – October 1, 2019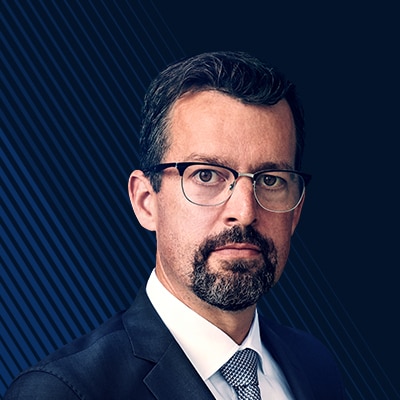 John Hardy
Head of FX Strategy
Summary: The FX Breakout Monitor is registering USD breakouts all over, with one of the last key holdouts, USDJPY, now close to breaking up as well. USDCHF also trading above parity today for the first time in many months and USDCAD not far from a breakout level as well.
---
The FX Breakout Monitor is back, and it is expanded with "autosignals" that show examples of how to trade new breakouts, defined as new 19-day high or low closes not preceded by a breakout in the same direction in the prior week. Click on the link below for a look at the full PDF of the table overview and the Recent New Breakouts tables. See further below for a couple of chart highlights related to today's monitor.
Today's Breakout Monitor
We have more than the usual number of interesting developments on today's Breakout Monitor, as the recent US dollar strength has broadened notably and a number of USD pairs have just broken, or are very close to breaking, to new highs. Below we highlight USDJPY, which is on the cusp of a new 19-day and 49-day high close if it moves a bit higher into the close today. But it is worth noting that AUDUSD is trading below its lowest 19- and 49-day lows at present, that USDCHF broke higher yesterday, as did USDSEK and USDNOK. Even precious metals have weakened in the big US dollar's path, as spot silver and spot gold broke lower yesterday.
Today's breakout highlight: USDJPY
USDJPY is poking near the 19-day high and not much higher we have the 49-day high close at 108.78. The chart fairly clearly shows that the 109.00 area is an important pivot area and the 200-day moving average is declining toward that level as well. A break of this pivot zone could open up the territory on the chart back toward 112.00+ for a start.
You can access both of our platforms from a single Saxo account.