Crypto Update: Rising in the East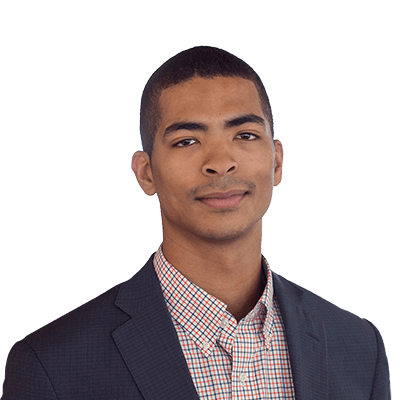 Jacob Pouncey
Cryptocurrency analyst, Saxo Bank
This week the entire crypto market cap rose 4% to over $340 billion. Ethereum outperformed the market rising 6.5% over the week. Meanwhile, Bitcoin traded 1% higher, with its market cap sitting at $130 billion, or 38% of the total crypto market cap.

Bitcoin trading volumes have remained flat while Ethereum's have increased over the last three months.
You can access both of our platforms from a single Saxo account.