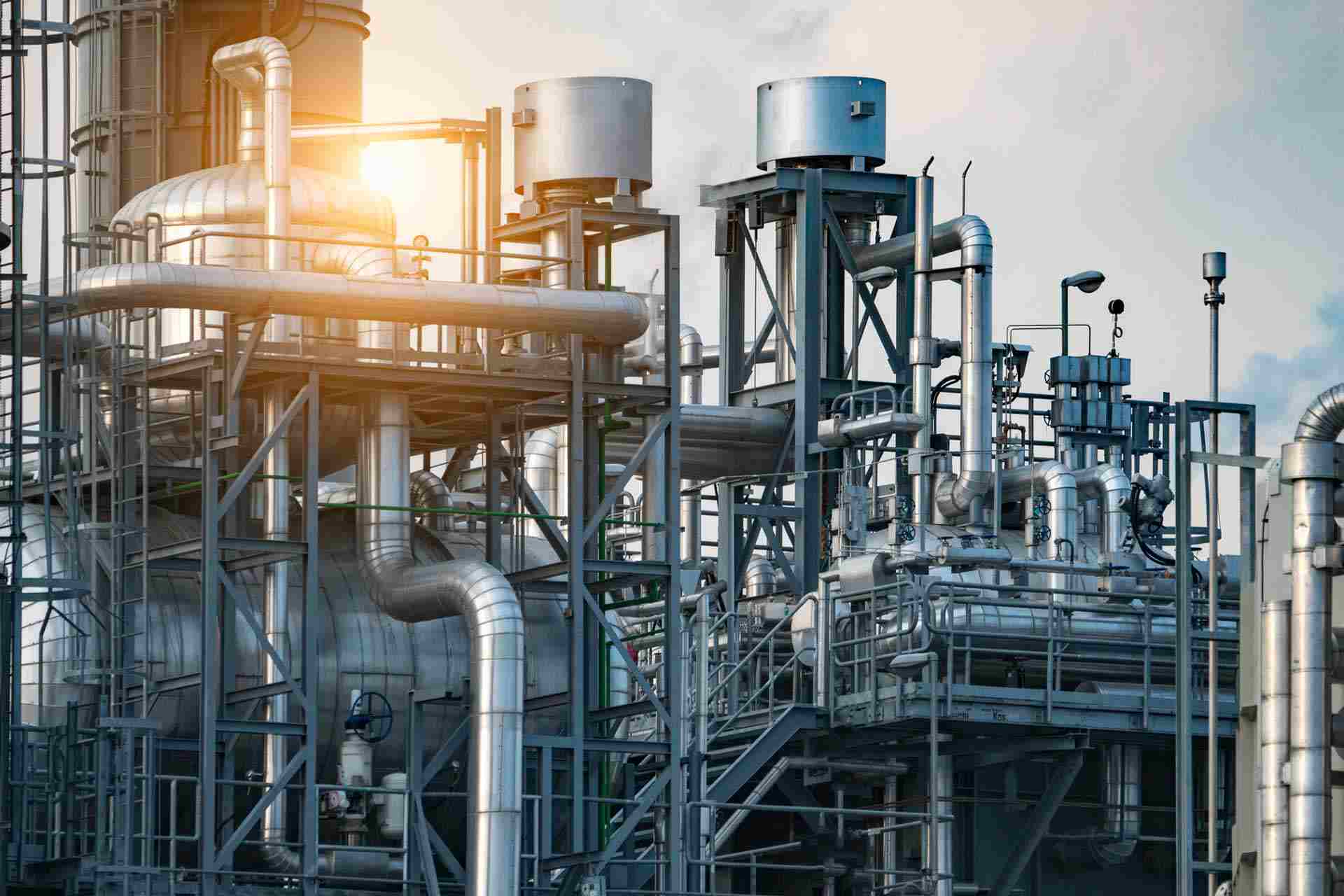 COT: Brent bulls yield to increased recession risks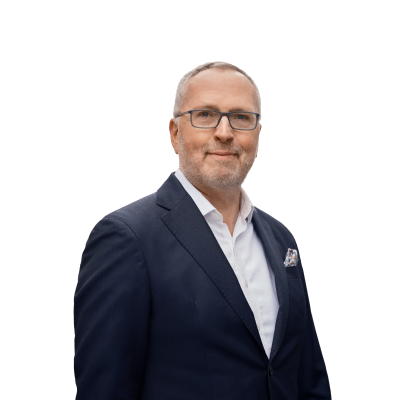 Ole Hansen
Head of Commodity Strategy
Summary: Hedge funds maintained an overall unchanged commodity exposure – measured in number of futures contracts – during the week to May 28. But the sector wasn't unaffected by increased global growth worries.
---
Saxo Bank publishes two weekly Commitment of Traders reports (COT) covering leveraged fund positions in commodities, bonds and stock index futures. For IMM currency futures and the VIX, we use the broader measure called non-commercial.
To download your copy of the Commitment of Traders: Commodity report for the week ending May 28, click here.

These fears meant that growth-dependent commodities such as energy and industrial metals saw end-of-month selling. This was offset by another week of heavy short-covering of key crops due to ongoing weather problems in the US.
Crude oil was sold for a fifth week with the combined net-long in WTI and Brent falling by 77k lots to 553k, a three-month low. For the first time during this recent reduction Brent crude was not left immune with the tight supply focus switching to increased risk of lower growth and demand. An escalation of the US-China trade war has added further downside risks to already slowing economies. The 41k lots Brent reduction to 353k was the biggest since last November while the 53% jump in the gross short to 50k lots was the biggest since October.
Hedge funds' recent trouble in getting the gold direction right improved last week. Following another downside rejection below $1,270/oz and before the end-of-week surge above $1,300/oz, they had increased their net-long by 9k lots to 33k lots. Well below the February high of 109k lots.

Renewed strength in precious metals could potentially benefit silver the most after funds increased the net-short to 39k lots, a seven-month high. One of the reason why silver has struggled and reached the cheapest level versus gold (XAUXAG last at 89.7 ounces of silver to one ounce of gold) is the increased risk of recession. Historically silver has struggled against gold during such times given that 50% of its demand is from industrial applications. However, as mentioned, further gold upside is likely attract short-covering and a potential period of outperformance.
Speculators' rush to buy back their grain shorts continued last week amid a deteriorating outlook for US crop production. Wet weather has delayed planting of soybeans and now almost cancelled further attempts to plant corn. Wheat, meanwhile, has been supported by worries about quality. Overall the combined short has seen a 67% reduction in just two weeks with corn going from a record short to almost neutral.
While the sugar net-short reached another record of 176k lots weather concerns helped create some nervousness among funds holding short positions in cotton and coffee. The latter saw its biggest three-day jump since 2016 last week as scorching heat and heavy rain threatened the quality of the Brazilian crop.
What is the Commitments of Traders report?

The Commitments of Traders (COT) report is issued by the US Commodity Futures Trading Commission (CFTC) every Friday at 15:30 EST with data from the week ending the previous Tuesday. The report breaks down the open interest across major futures markets from bonds, stock index, currencies and commodities. The ICE Futures Europe Exchange issues a similar report, also on Fridays, covering Brent crude oil and gas oil.

In commodities, the open interest is broken into the following categories: Producer/Merchant/Processor/User; Swap Dealers; Managed Money and other.

In financials the categories are Dealer/Intermediary; Asset Manager/Institutional; Managed Money and other.

Our focus is primarily on the behaviour of Managed Money traders such as commodity trading advisors (CTA), commodity pool operators (CPO), and unregistered funds.

They are likely to have tight stops and no underlying exposure that is being hedged. This makes them most reactive to changes in fundamental or technical price developments. It provides views about major trends but also helps to decipher when a reversal is looming.
You can access both of our platforms from a single Saxo account.