30th Anniversary Special : Saxo Unfiltered – The New Inflation Playbook
Inflation is everywhere and higher prices force action. However, inflation doesn't have to be all bad. SaxoStrats - our in-house market experts from around the globe – along with esteemed guest speakers from JP Morgan and Blackrock – will take you through the changing market dynamics and discuss ways to adapt to the new inflation regime, to find the investment opportunities.

Agenda:
19:00 ~ 19:05 Welcome speech from Saxo's HK CEO Richard Douglas
19:05 ~ 19:30 Keynote and macro outlook by Saxo's CIO Steen Jakobson
19:30 ~ 19:45 Greater China outlook from Saxo's Market Strategist Redmond Wong
19:45 ~ 20:15 Panel Discussion - Finding alpha in the current investment environment
20:15 ~ 20:30 Q&A Section
Please note the session will be hosted in English.
---
Speakers:
Moderator:
Ken Shih, Saxo's Head of Wealth Management Greater China
Speakers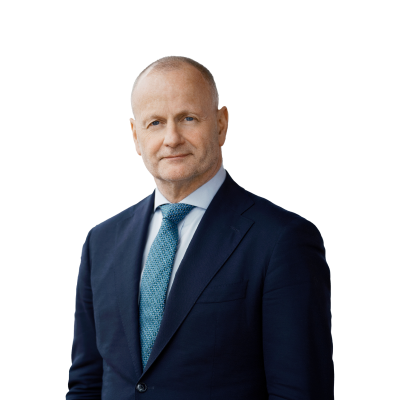 Steen Jakobsen
Chief Investment Officer
As head of the SaxoStrats team, Saxo Bank's in-house team of experts, he is responsible for all research including Quarterly Outlooks and was the founder of Saxo Bank's renowned Outrageous Predictions.
Prior to joining Saxo Bank, he worked with Swiss Bank Corp, Citibank, Chase Manhattan, UBS and served as Global Head of Trading, FX and Options at Christiania (now Nordea).
Jakobsen's approach to trading and investing is thought-provoking and not afraid to counter consensus. This frequently sparks debate among the global market community. On a daily basis Jakobsen and his team conduct research across asset classes, covering major macroeconomic developments, market moves, political events and Central Bank policies.
With more than 30 years of experience, Jakobsen regularly appears as a guest host on CNBC and Bloomberg News.
Steen Jakobsen graduated University of Copenhagen in 1989 with a MSc in Economics.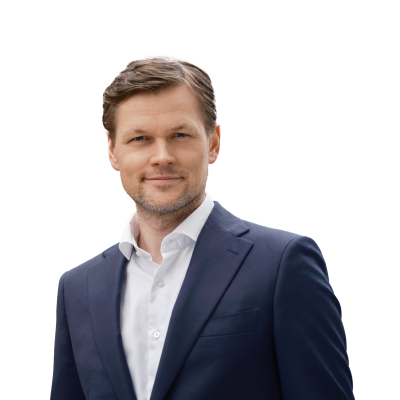 Peter Garnry
Head of Equity Strategy
Garnry developed Saxo Bank's Alpha Picks which is a monthly publication selecting the most attractive stocks across the US, Europe and Asia. He also contributes to the Saxo Bank Quarterly Outlooks and the annual Outrageous Predictions and is a regular commentator on television, including CNBC and Bloomberg TV.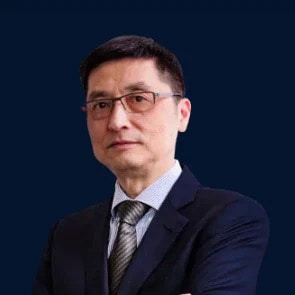 Redmond Wong
Market Strategist, Greater China
Mr. Redmond Wong is Market Strategist at Saxo Markets Hong Kong. Redmond has a 30-year career in hedge fund, private equity, investment management, institutional sales and proprietary trading. When working as a senior portfolio manager at BNP Paribas Private Bank in Hong Kong, he sat on the bank's global investment committee as a voting member to set investment strategies and portfolio grids. In more recent years, He managed a multi-strategy hedge fund. The crux of the fund's strategies included long-short equities and global macro-trading.
Andy Ng
APAC Investment Strategist Blackrock
Andy Ng, Vice President, is a member of BlackRock's EII APAC Investment Strategy and Product Consulting team in Hong Kong. He is responsible for delivering trade ideas and actionable market insights across asset classes to clients using iShares products. Prior to joining BlackRock, Andy worked at Vanguard, as an Investment Product Specialist responsible for providing investment strategy and product recommendation to clients and sales teams. Prior to Vanguard, Andy was a Portfolio Manager at JP Morgan Asset Management Multi Asset Solutions group. He managed multi asset portfolios for Asia's institutional clients and also Hong Kong Mutual Funds. As part of his role, he was responsible for fund selection, portfolio construction and tactical asset allocation analysis. He began his investment career with BlackRock in the Asia Equity team as an Equity Specialist.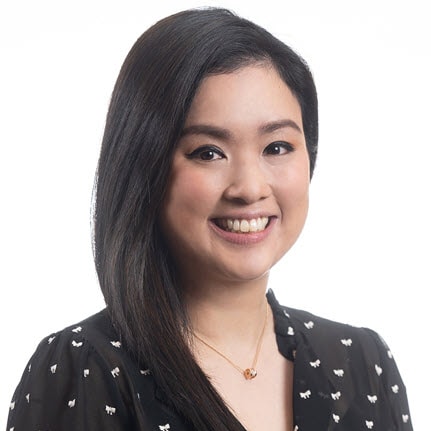 Marcella Chow
Global Market Strategist JP Morgan

Marcella Chow, Vice President, is a Global Market Strategist based in Hong Kong. As part of the Global Market Insights Strategy team, she is responsible for formulating and delivering J.P. Morgan Asset Management's view on the market, economy and investing to both institutional and retail investors across Asia. Prior to joining J.P. Morgan in 2015, Marcella worked as an Emerging Asia economist at Bank of America Merrill Lynch with a focus on the macroeconomic environment and its implications for investment in equity, interest rate and foreign exchange markets. Marcella obtained a Bachelor of Science degree in Economics from London School of Economics and Political Science and a Master of Economics from the New York University.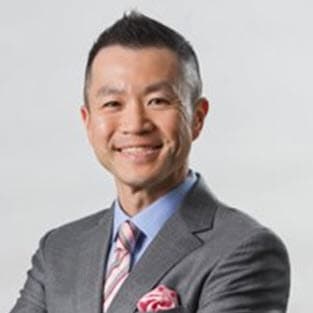 Ken Shih
Saxo's Head of Wealth Management Greater China
Ken Shih is the Head of Wealth Management Greater China at Saxo Markets Hong Kong. With a collective 18-years of financial industry experience in Hong Kong and the United States, Ken has a strong understanding of how to help clients build their wealth. Prior to Saxo, Ken was a Director of Investment Content and an Alternative Investment Sales strategizing sales and marketing financial solutions to UBS' and HSBC's wealth management clients in Hong Kong. Ken graduated from University of Wisconsin-Madison with a B.A. in Economics.