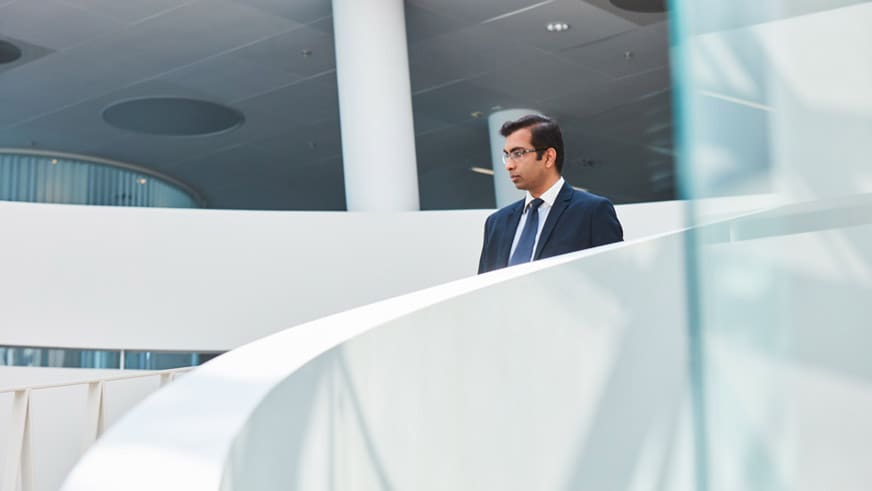 Saxo Markets announces suite of price reductions for retail clients in Hong Kong
Substantial reduction to both minimums and commissions across HK and US equities
Abolish custody fee and inactivity fee with no monthly fee, platform fee or dividend collection fee
Leading margin lending rates reduced to 1.97% for HK equities and 1.58% for US equities
HK IPO financing rate remains at 0%
Price reductions are part of Saxo's ongoing commitment to pricing transparency in the Hong Kong market
HONG KONG, 7 July 2021 – Saxo Markets, the online trading and investment specialist, has today announced a suite of price reductions which are designed to allow more clients to invest in the global capital markets at some of the lowest rates available.
Starting from today, Saxo will lower commission to 0.05% (down from 0.08%) with a HKD18 minimum charge (down from HKD40) for HK equities; and commission to USD0.005-0.008/share (down from USD0.007-0.01/share, subject to trading volume) with a USD3 minimum charge (down from USD10) for US equities.
The existing custody fee (0.12% for HK equities) and inactivity fee (USD200/annum) will both be abolished with no other monthly fee, platform fee or dividend collection fee, which is very competitive in the market.
For margin lending, Saxo is reducing the rate to 1.97%-3.97% (subject to trading volume) for HK equities and to 1.58%-2.98% (subject to trading volume) for US equities. HK IPO financing rate remains at 0%.
No new fees are being introduced.
Richard Douglas, Hong Kong CEO, Saxo Markets, comments, "Hong Kong is a key growth market for Saxo. As we serve more clients in the region than ever before, we found that complexities in pricing structures are often cited as challenges for clients investing in the markets. In addition to our award-winning platform, premium customer service, and insightful and leading research and education content, Saxo also now provides some of the most competitive pricing in the Hong Kong market. The pricing adjustments reflect our Saxo vision to always support our clients in fulfilling their financial aspirations and to make an impact."
Visit https://www.home.saxo/en-hk/campaigns/hk-pricing for more information.
Saxo Markets is a licensed subsidiary of Saxo Bank, a leading Fintech specialist that connects people to investment opportunities in global capital markets. In Hong Kong, Saxo Markets has operated since 2011 and has been serving as a gateway for Saxo in the region. As a provider of multi-asset trading and investment, Saxo Bank's vision is to enable people to fulfil their financial aspirations and make an impact. Saxo's user-friendly and personalised platform experience gives investors exactly what they need, when they need it, no matter if they want to actively trade global markets or invest into their future.
Founded in 1992, Saxo Bank was one of the first financial institutions to develop an online trading platform that provided private investors with the same tools and market access as professional traders, large institutions, and fund managers. Saxo combines an agile fintech mindset with close to 30 years of experience and track record in global capital markets to deliver a state-of-the-art experience to clients. The Saxo Bank Group holds four banking licenses and is well regulated globally. Saxo offers clients around the world broad access to global capital markets across asset classes, where they can trade more than 72,000 instruments in over 26 languages from one single margin account. The Saxo Bank Group also powers more than 200 financial institutions as partners by boosting the investment experience they can offer their clients via its open banking technology.
Headquartered in Copenhagen, Saxo Bank's client assets total more than 90 billion USD and the company has more than 2,500 financial and technology professionals in financial centres around the world including London, Singapore, Amsterdam, Shanghai, Hong Kong, Paris, Zurich, Dubai and Tokyo.