About SAXO COLLECTION
Art affects everyone. We celebrate new points of view, to challenge, inspire and stimulate discussion in the Saxo offices worldwide.
Saxo houses one of the largest private contemporary art collections in northen Europe and comprises nearly 600 pieces situated across its 15 offices around the world. Art pieces are thoughtfully installed in every office, every open space, and every meeting room to inspire and stimulate a creative and dynamic environment for the people working for Saxo. Likewise, conversation areas have been to boost a progressive working atmosphere. More than 2,500 people with more than 72 nationalities work for Saxo, which is why the collection is so vibrant, colourful, and dynamic.
The Saxo Collection is mainly composed of works from Denmark's most talented artists but international artists have been included in the Collection in recent years. The Saxo Collection comprises works of contemporary art from original works on canvas, paper and board, sculptures in various materials, to wood cuts, etchings, photography, ceramics, various installations and a few exquisite antiques.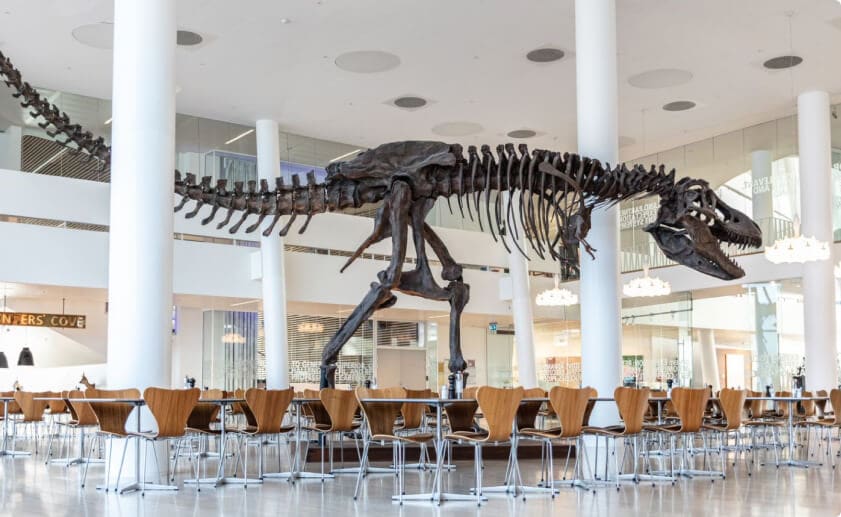 The artworks at Saxo should engage the senses of our employees and be a source of inspiration. It speaks to our minds and hearts. The art expresses our passion and invites all of us to push boundaries, challenge the status quo, and be creative.