Courses
On Demand Trading Courses
We want our clients to do well - understand the lingo, make informed decisions, but also know the risks. Our e-learning courses are designed to give you the toolkit you need to understand and navigate the markets. Learn at your own pace with our short, step-by-step courses – including videos, interactive exercises and quizzes to help you track your progress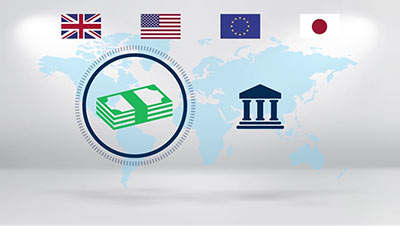 Forex - An introduction
In this introduction to Forex module you'll be taken through the basics of the market. We'll introduce you to the key concepts and terminology and look at who and what is involved in Forex trading.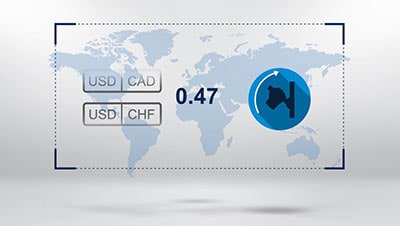 Forex - Margin and leverage
In this module, we'll explore the concept of margin and leverage in more depth. It is not only a key part of forex trading, it can potentially make a huge difference to your trades – positively and negatively – so we assess the various aspects here.