Courses
On Demand Trading Courses
We want our clients to do well - understand the lingo, make informed decisions, but also know the risks. Our e-learning courses are designed to give you the toolkit you need to understand and navigate the markets. Learn at your own pace with our short, step-by-step courses – including videos, interactive exercises and quizzes to help you track your progress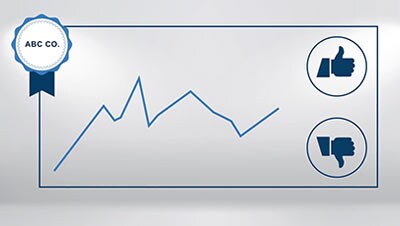 Equities - An introduction
Equities, or stocks, are one of the simplest ways to trade. You'll be introduced to the basics of what they are, what owning them means and how you can buy and sell as a trader. Because the principles of stock trading are so easy this is usually where novice traders like to start.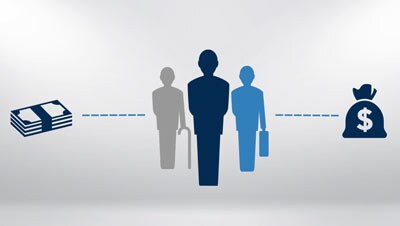 Equities - Why do investors buy shares?
Dividend income and capital growth are the two major reasons investors buy shares. These two groups have different investment objectives. In this module we'll explore the rationale and objectives of different types of investors.