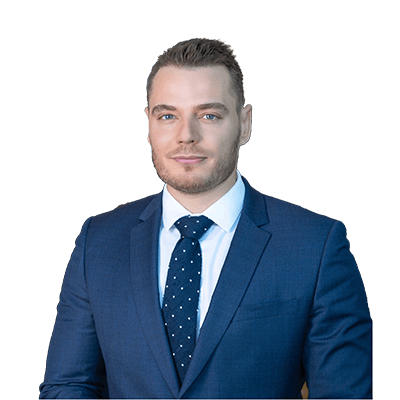 Christopher Dembik
Christopher Dembik joined Saxo Bank in 2014 and has been the Head of Macro Analysis since 2016. He focuses on delivering analysis of monetary policies and macroeconomic developments globally as defined by fundamentals, market sentiment and technical analysis.
The global economic situation has de-synchronised with a US- and USD-centric trend taking its place. Meanwhile, the European economic situation has deteriorated. While these developments, combined with an incipient trade war, may appear incredibly gloomy, China holds a few key cards that may enable it to keep things from hitting new lows.

Saxo Bank's Quarterly Outlook for Q2 is here, with expert insights and trading themes from our team of strategists. Get your copy here.