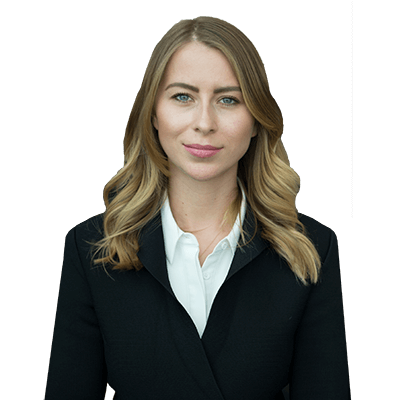 Eleanor Creagh
Eleanor Creagh joined Saxo Bank in 2018 and serves as the bank's Australian Market Strategist, responsible for creating, implementing, and monitoring equity strategies and research for traders and investors, as well as developing quantitative models and customised mathematical frameworks for institutional clients.
The looming Sino-US trade war has already sent shudders through global financial markets and if it escalates much further, the fallout could be immense. But amid all the gloom, some pockets of Australian industry could benefit nicely from Chinese tariffs on US goods.

Saxo Bank's Quarterly Outlook for Q2 is here, with expert insights and trading themes from our team of strategists. Get your copy here.