Not Specified / Buy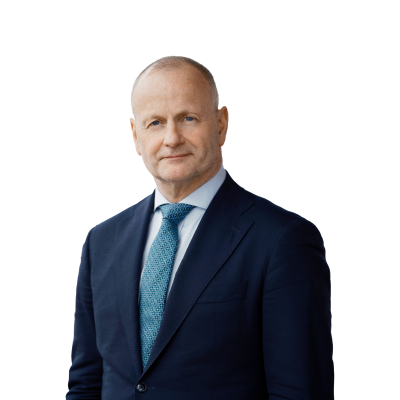 Steen Jakobsen
Chief Economist & CIO
Instrument: 10Y US Treasury or 30Y Treasury bonds (September future)
Price Target: 30Y 150 21/32 and 10Y 123 26/32
Market Price: 120 02/32 or 114-16/32

Background:
The market is EXTREMELY mispriced on the chance of a trade war. This morning's change from Trump and the immediate response from China confirms that we are entering a phase with little transparency, more volatility and MOST important of all, a marked slow-down in growth.
Management And Risk Description:
I expect US government bonds to perform in this environment (lower growth, uncertainty… plus breaking the 100-day simple moving average this morning).
Parameters:
Entry: 120 02/32 or 114-16/32
Stop: 30Y stop is 113 12/32 and 10Y stop is 119 16/32.
Target: 30Y 150 21/32 and 10Y 123 26/32
Time Horizon: Strategic

-- Edited by
Clare MacCarthy
Bloomberg has published a comprehensive overview of the latest moves in this Trump-China trade spat and outlines some of the implications and costs – China Vows to Retaliate as Trump Targets $200 Billion in Tariffs. Click here to read it.