Not Specified / Buy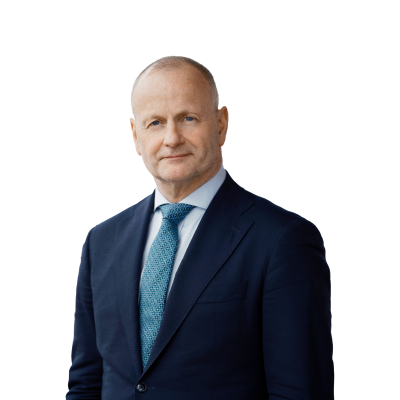 Steen Jakobsen
Steen Jakobsen first joined Saxo Bank in 2000 and has served as both Chief Economist and Chief Investment Officer since 2009. He focuses on delivering asset allocation strategies and analysis of the overall macroeconomic and political landscape as defined by fundamentals, market sentiment and technical developments in the charts.
Instrument: 10Y US Treasury or 30Y Treasury bonds (September future)
Price Target: 30Y 150 21/32 and 10Y 123 26/32
Market Price: 120 02/32 or 114-16/32

Background:
The market is EXTREMELY mispriced on the chance of a trade war. This morning's change from Trump and the immediate response from China confirms that we are entering a phase with little transparency, more volatility and MOST important of all, a marked slow-down in growth.
Management And Risk Description:
I expect US government bonds to perform in this environment (lower growth, uncertainty… plus breaking the 100-day simple moving average this morning).
Parameters:
Entry: 120 02/32 or 114-16/32
Stop: 30Y stop is 113 12/32 and 10Y stop is 119 16/32.
Target: 30Y 150 21/32 and 10Y 123 26/32
Time Horizon: Strategic

-- Edited by
Clare MacCarthy
Bloomberg has published a comprehensive overview of the latest moves in this Trump-China trade spat and outlines some of the implications and costs – China Vows to Retaliate as Trump Targets $200 Billion in Tariffs. Click here to read it.