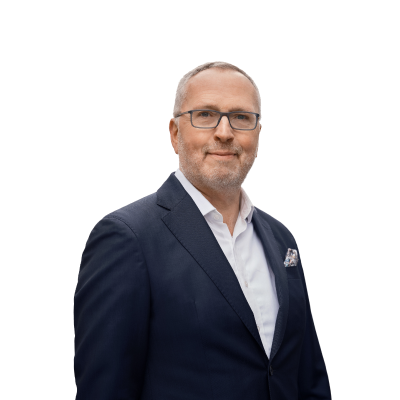 Ole Hansen
Ole Hansen joined Saxo Bank in 2008 and has been Head of Commodity Strategy since 2010. He focuses on delivering strategies and analyses of the global commodity markets defined by fundamentals, market sentiment and technical developments.
Global trade tensions, geopolitics, and the future of Chinese growth are all key factors facing investors in the commodities space as we continue into the second quarter of 2018.

Join Saxo Bank head of commodity strategy Ole Hansen in his latest webinar as he outlines his analysis of how these and other risk factors may come to impact crude oil, precious and industrial metals, and other assets.

For more Saxo Bank webinars, take a look at the calendar here.