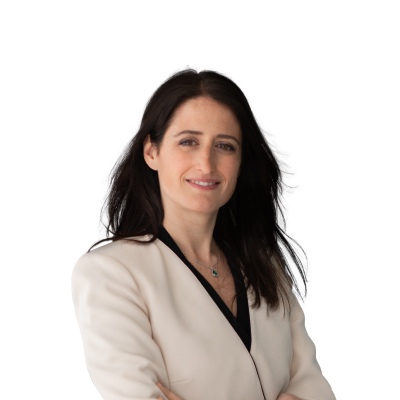 Althea Spinozzi
Althea Spinozzi joined Saxo Bank in 2017, and serves as Fixed Income Specialist. Althea produces Fixed Income research and works directly with clients in order to help them select and trade bonds. Because of her background in leveraged debt, she is particularly focussed on high yield and corporate bonds with attractive risk and return.
The 10-year US Treasury yield hit the key psychological 3% earlier this week and now threatens to extend its gains, placing risk assets in jeopardy as investors weigh the potential consequences.

Join Saxo bank fixed income specialist Althea Spinozzi in her latest webinar as she covers the 3% line in the sand, the increasing prominence of Chinese government debt in the fixed income space, and more issues facing bond traders and investors.

For more Saxo Bank webinars, take a look at the calendar here.