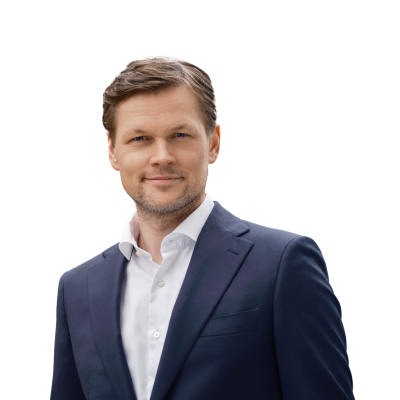 Peter Garnry
Peter Garnry joined Saxo Bank in 2010 and is Head of Equity Strategy. In 2016, he became responsible for the quantitative strategies team, which focuses on how to apply computer models to financial markets. He develops trading strategies and analyses of the equity markets as well as individual company stocks applying statistics and models.
Equities investors remain nervous in the wake of the early February volatility spike, and the key US indices have not retaken their early 2018 highs.

Join Saxo Bank head of equity strategy Peter Garnry in his latest webinar where he discusses volatility, global macro trends, and his views on where equities are headed in the short- and medium-term.

For more Saxo Bank webinars, take a look at the calendar here.