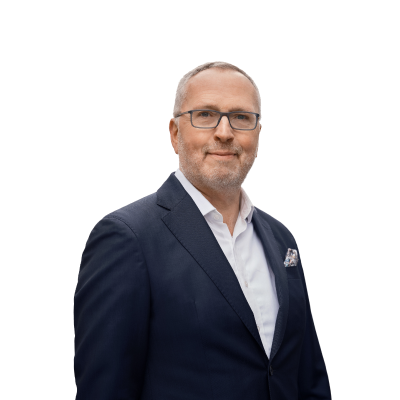 Ole Hansen
Ole Hansen joined Saxo Bank in 2008 and has been Head of Commodity Strategy since 2010. He focuses on delivering strategies and analyses of the global commodity markets defined by fundamentals, market sentiment and technical developments.
Global trade is in the spotlight as Washington prepares to announce tariffs, with beijing's reaction the next major inflection point.

Join Saxo Bank head of commodity strategy Ole Hansen in his latest webinar where he discusses the risks and implications of various scenarios, including a full-blown trade war.

In focus are global growth, steel- and aluminium-dependent industries, and precious metals. Hansen also discusses fund positioning in the wake of the latest Commitment of Traders reports.

For more from Saxo Bank's webinars, see the calendar and archive here.