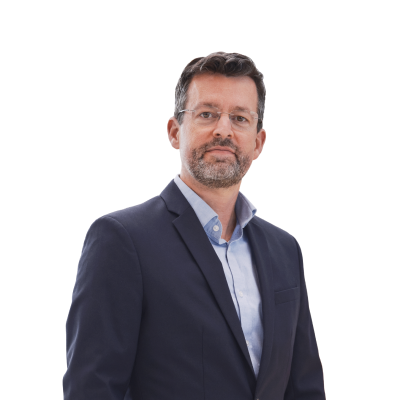 John Hardy
John Hardy joined Saxo Bank in 2002 and has been Head of FX Strategy since October 2007. He focuses on delivering strategies and analyses in the currency market as defined by fundamentals, changes in macroeconomic themes, and technical developments.
The GBP is having a busy week as ongoing Brexit negotations contend with central bank meetings in London and Washington, with cable traders focusing on both.

Saxo Bank head of FX strategy John Hardy says that while negotiations between the UK and the EU have been progressing, there is still uncertainty over what the situation will look like in 2021 in the aftermath of any proposed deal.

The Bank of England meets on Thursday and there are hopes for a hawkish approach by the central bank, adds Hardy.

With UK January earnings and unemployment rate figures due on Wednesday, Saxo's FX head reports that the ingredients for a rally in GBP are present.