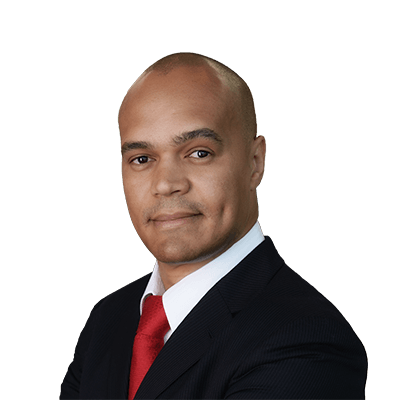 Kay Van-Petersen
Kay Van-Petersen joined Saxo Bank in 2014 as a Global Macro Strategist, based in Singapore. He focuses on delivering strategies and analyses across asset classes based on monetary & fiscal policies, global geopolitical landscapes as well as other macroeconomic fundamentals. He also takes into account market sentiment, technical and momentum factors.
In this webcast, Saxo Bank global macro strategist Kay Van-Petersen, along with global sales traders James Kim and Andrew Bresler, examines the big issues facing markets in the week ahead.

The key event risk? Newly minted Federal Reserve chair Jerome Powell's question-and-answer session before the US House and Senate committee.

Kay Van-Petersen publishes his Macro Monday video at the start of every week.