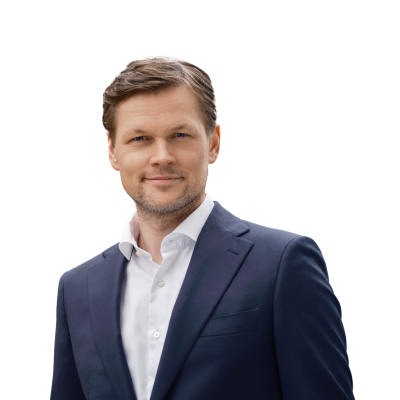 Peter Garnry
Peter Garnry joined Saxo Bank in 2010 and is Head of Equity Strategy. In 2016, he became responsible for the quantitative strategies team, which focuses on how to apply computer models to financial markets. He develops trading strategies and analyses of the equity markets as well as individual company stocks applying statistics and models.
Equities markets are in focus as stocks struggle to rebound from the early February outbreak of volatility.

Join Saxo Bank head of equity strategy Peter Garnry in his latest webinar wherein he
casts his eye over markets with a focus on volatility as well as the performance of various industries and individual company stocks.

Topics covered include: the VIX volatility index, the question of inflows and outflows to and from exchange-traded funds, the impact of macro data such as wage growth on equities volatility, and more.

For more from Saxo Bank's webinars, see the calendar and archive here.