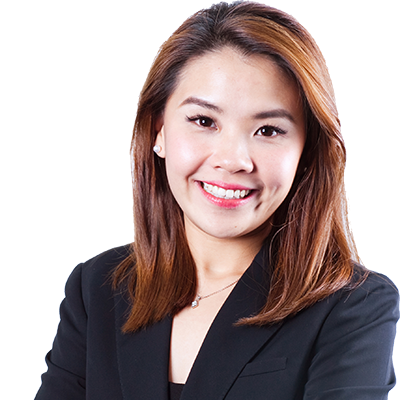 Payton Lee
Singapore Sales Trader
Walt Disney is a name that has captured our hearts and fired our imaginations since childhood. The entertainment giant has long expanded beyond its humble (and very funny!) cartoon beginnings to provide a vast array of products from interactive media solutions to branded merchandise, theme parks and resorts. Although its recent Q4, 2018 earnings matched expectations, the company is in the spotlight because of potential legislation and court rulings on media merger concentrations.
This year represents a totally different game strategy for Walt Disney. Its $71.3 billion acquisition of 21st Century Fox assets, billed as a "deal of the decade" in the sector, is scheduled to close this week. The deal gives Disney control of Fox's film and TV studio, National Geographic, FX and a significant 30% stake in Hulu. The extra content will come in handy with Disney+ scheduled to launch later this year. Additionally, the merger will strengthen content inventory and increase Disney's interest in Hulu to 60%.
Just recently, Disney announced that it will be launching a streaming service containing all of its classic movies (Disney+) later this year. It will also have the Star Wars and Marvel content and will have Disney's new movies after they run their course in theaters. After the completion of the 21st Century Fox acquisition, Disney+ will feature Fox content such as The Simpsons, Avatar, and X-Men. Attractive price point and family orientated content are factors now out there to snatch market share from Netflix. The market is now eager to hear a planned announcement on April 11, as Disney is expected to provide more detail on its Direct-To-Consumer (DTC) initiatives, which will include Disney+.
All of these factors suggest that investors may have to be patient, and also to keep in mind that Disney shares stock are heavily reliant on movements in the S&P 500 index. The stock price is up nearly 7% this year from its January 3 low of 105.95 and is currently very well contained above its moving averages. The last traded price on March 18 at 113.12 per share gives the company a market capitalisation or some $168 billion, which corresponds to approximately 17.8x the fiscal 2018 free cash flow. Investors should therefore not be surprised should the stock price drop over the next few quarters due to the short-term challenges. However, these will not change the long-term potential.
The chart below reveals an overall 3.16% advance in the Disney stock so far in 2019 compared to a 13% gain for the S&P 500 index. It is worth noting that the Disney share price is still around 10% off the all-time high of 122.00 that it set in 2015. Disney rarely produces any surprise on its earnings results, but this year was a lot different because it is expanding its DTC business and absorbing 21st Century's assets. Also, analysts expect an increase in its programming expenses that will pull its revenue lower given the new business strategies.
But don't forget the recent box office smash, Captain Marvel, which has has already topped $550m at the global box office, and is heading towards the $1bn mark. Looking at where the stock started this year, it still holds a good upside potential despite the short-term outlook for its financials.
Ultimately, the overall trend for Disney stock is optimistic. Nonetheless, if investors are looking to pump up some volatility, options may be an opportunity as total activity grew over 230% with call options accounting more that 70% of the record.
You can access both of our platforms from a single Saxo account.