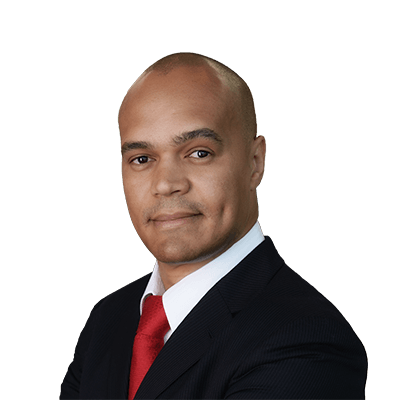 Kay Van-Petersen
Kay Van-Petersen joined Saxo Bank in 2014 as a Global Macro Strategist, based in Singapore. He focuses on delivering strategies and analyses across asset classes based on monetary & fiscal policies, global geopolitical landscapes as well as other macroeconomic fundamentals. He also takes into account market sentiment, technical and momentum factors.
In this webcast, Saxo's global macro strategist Kay Van-Petersen examines the big issues for the week ahead.

Click here to access a PDF version of his presentation.