FX Options Backtesting – Is selling a strangle a profitable strategy in the long term?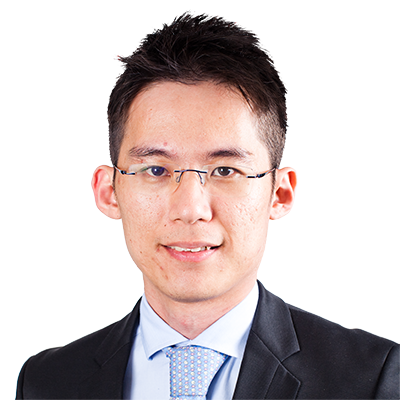 Lee Hong Wei
Singapore Sales Trader
Selling a strangle is a popular strategy that involve selling an out of the money put option and a call option. The basis for doing so is that the trader believes that the price of the underlying asset will remain within a range until expiry and thus the trade will capture the premium gain in the process. However, the downside risk is that should the underlying position move in an extreme direction heavy losses would be incurred, think Brexit and the CHF de-peg.
Payoff of a strangle. Gains are capped at the premiums received but the trader is exposed to unlimited downside risk.
Our FX Options desk recently shared their back testing results on selling strangles on some of the currencies pairs in the last three years and the result seem encouraging despite the few black swan events that we came across. The back testing was also done on 10 different currencies pairs to get better diversification and lower volatility of the returns as compared to a single currency pair exposure. The strategy is simple, you sell a short-dated one-week 25 delta strangle and there could be two possible scenarios at the end of the expiry date.
What happens at the end of expiry date?
If none of the options were assigned, we resell another one-week 25 delta strangle.
If none of the positions were assigned, we cash settle the spot position at market and resell another one-week 25 delta strangle.
Assuming we trade a one million EUR strangle to each currency pair, the portfolio would have generated a return of more than 60% over the test period of 165 weeks, i.e. an annualised return of 21%. Only EURCHF and EURGBP have had a negative return during the test period, whilst the other eight currency pairs have generated a positive return.
Back test Result
EURCHF is an interesting case
The EURCHF return is very dependent on the de-pegging of the CHF at the start of the test period. If we take out that single event, EURCHF would have generated a profit of +151,000 EUR and would have been the best performing currency pair, with 140 profitable weeks versus 25 weeks with losses.
In conclusion, in a period of sustained low volatility, selling strangles could be a rewarding strategy as the realised volatility is often lower than the implied volatility. However, risk management requires such strategies to work well and, in order to decrease risk, we would also encourage investors to avoid concentrating on single currency pairs.
You can access both of our platforms from a single Saxo account.