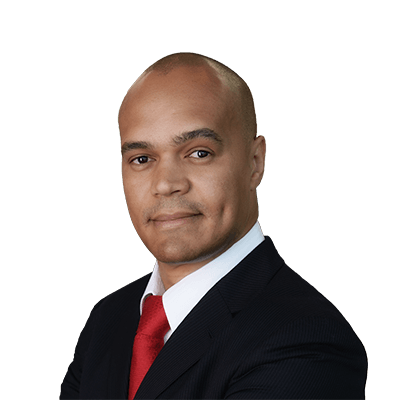 Kay Van-Petersen
Kay Van-Petersen joined Saxo Bank in 2014 as a Global Macro Strategist, based in Singapore. He focuses on delivering strategies and analyses across asset classes based on monetary & fiscal policies, global geopolitical landscapes as well as other macroeconomic fundamentals. He also takes into account market sentiment, technical and momentum factors.
President Trump has made a great many aggressive statements in launching the current trade war, but the truth is that despite its hitherto muted response, Beijing has a great many levers to pull should it wish to shift the balance of power away from Washington.

Saxo Bank's Quarterly Outlook for Q2 is here, with expert insights and trading themes from our team of strategists. Get your copy here.