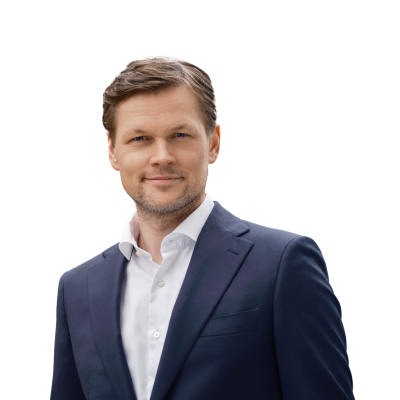 Peter Garnry
Peter Garnry joined Saxo Bank in 2010 and is Head of Equity Strategy. In 2016, he became responsible for the quantitative strategies team, which focuses on how to apply computer models to financial markets. He develops trading strategies and analyses of the equity markets as well as individual company stocks applying statistics and models.
Saxo Bank's head of equity strategy Peter Garnry discusses the state of play in equities including particular risks ahead and his outlook for Q2 2018 and beyond.

He also takes a closer look at the G10 surprise index as well as the technology sector, among other topics.

See the webinar calendar and archive here.