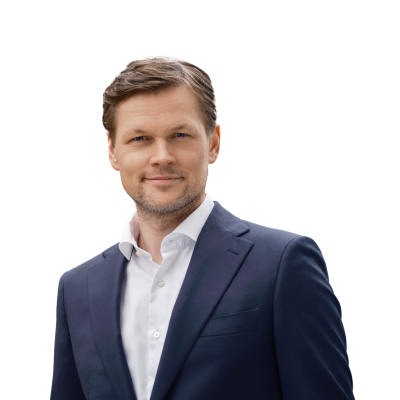 Peter Garnry
Peter Garnry joined Saxo Bank in 2010 and is Head of Equity Strategy. In 2016, he became responsible for the quantitative strategies team, which focuses on how to apply computer models to financial markets. He develops trading strategies and analyses of the equity markets as well as individual company stocks applying statistics and models.
Berkshire Hathaway's annual general meeting took place over the weekend. The event is a big show with only rare criticism of Warren Buffett and Charlie Munger, but this year, Elon Musk continued his tirades against Wall Street analysts and slammed Warren Buffet's favourite concept of moats. It is a concept that has been uncritically accepted by a swath of investors. The investment research company Morningstar has gone all in and created a Wide Moat Focus Index. But Elon Musk has a less rosy viewpoint: "Saying you like 'moats' is just a nice way of saying you like oligopolies". So who's right?

On the surface, most would dismiss Musk's comment in favour of Warren Buffet. He has one of the best investment track records of all time, so his concept of moats must be the truth. A moat is strategically an advantage of any firm against its competitors. It might come through patents, brands or business models. From a society perspective, a moat equals industry concentration and higher profitability. The shareholders' gains must be the consumers' loss in the long term. There is clear evidence that US income inequality has increased dramatically since the 1930s and since World War II, industry concentration has also sharply increased. The four largest US commercial banks have gone from having a little less than 10% of total bank assets to the top five having 45% of total assets in 2015. The largest companies (Fortune Global 500) take a larger and larger share of world income. Across every single industry the concentration has gone up. Check the links at the bottom of this article.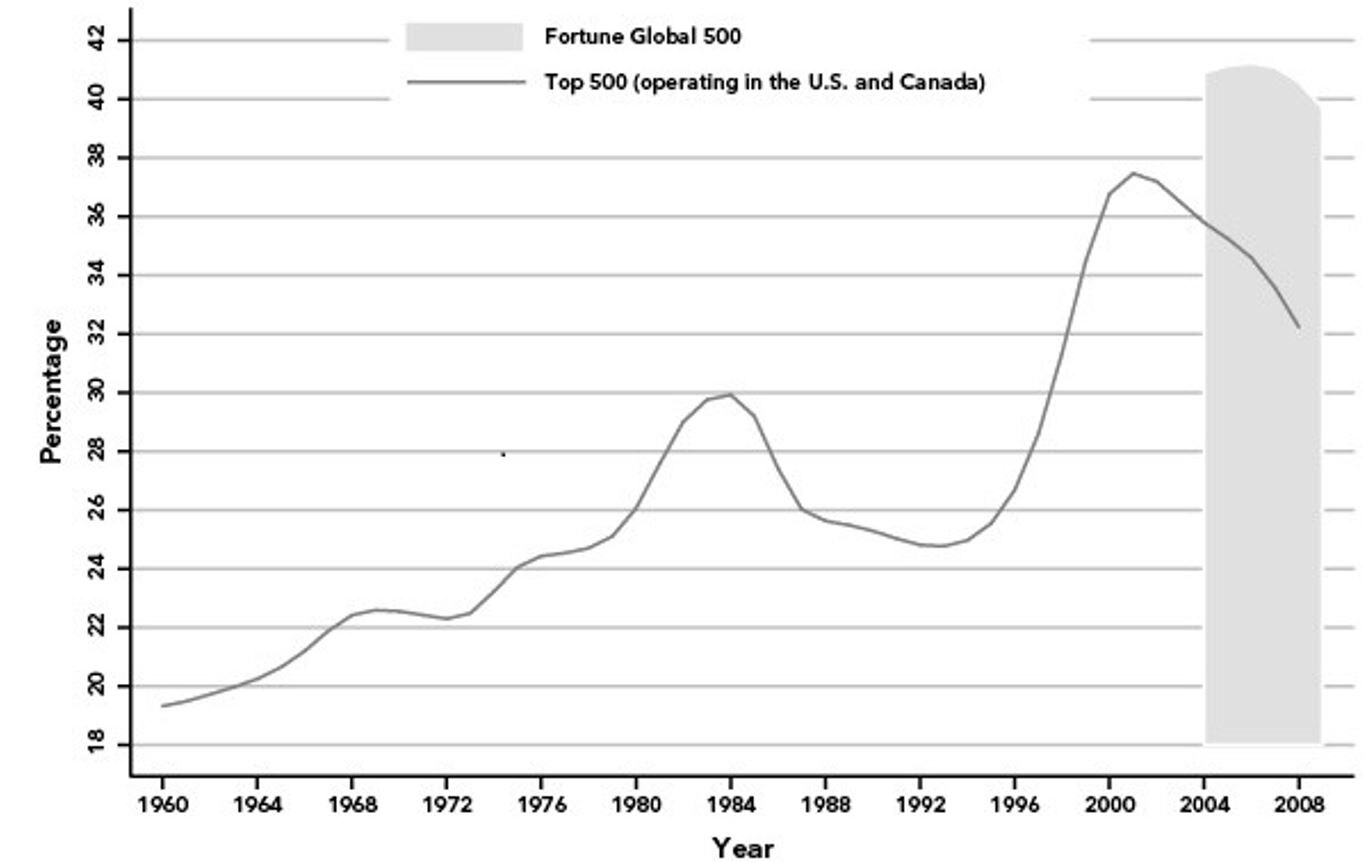 Source: See sources and notes to Chart 4. "Fortune Global 500," Fortune, 2005–2010 (data are for previous fiscal year)

In the past year we have talked a lot to clients about technology monopolies and their negative impact on society. But the truth is that technology concentration is just the tip of the iceberg. It is a disease that has infected the whole of society. Warren Buffett has had a major tailwind since the early 1980s through ever lower financing rates and a massive increase in industry concentration increasing the profitability of Berkshire's subsidiaries and investments. The moat concept is indeed a sugar coating that distracts attention from the real problem. Competition is lower than ever, which inflates profits among corporations and lowers workers' share – something we have also discussed a lot in recent years. Why is it that the candy industry is so concentrated? It is a very simple industry with good margins. Surely the Herfindahl Index should be low and not high.

While Elon Musk is often wrong in his predictions he is certainly on to something here. It is our conviction that regulation of industry concentration is one of the next big themes for markets and the acceleration could begin after the next recession. Regulation of industry concentration will start in technology with the EU Commission taking the lead but it will spread to other industries as well.

Sources on industry concentration
Is Lack of Competition Strangling the U.S. Economy?
Monopoly and Competition in Twenty-First Century Capitalism
Trends in Financial Market Concentration and Their Implications for Market Stability