Balanced ETF portfolios SGD Q2 2020 commentary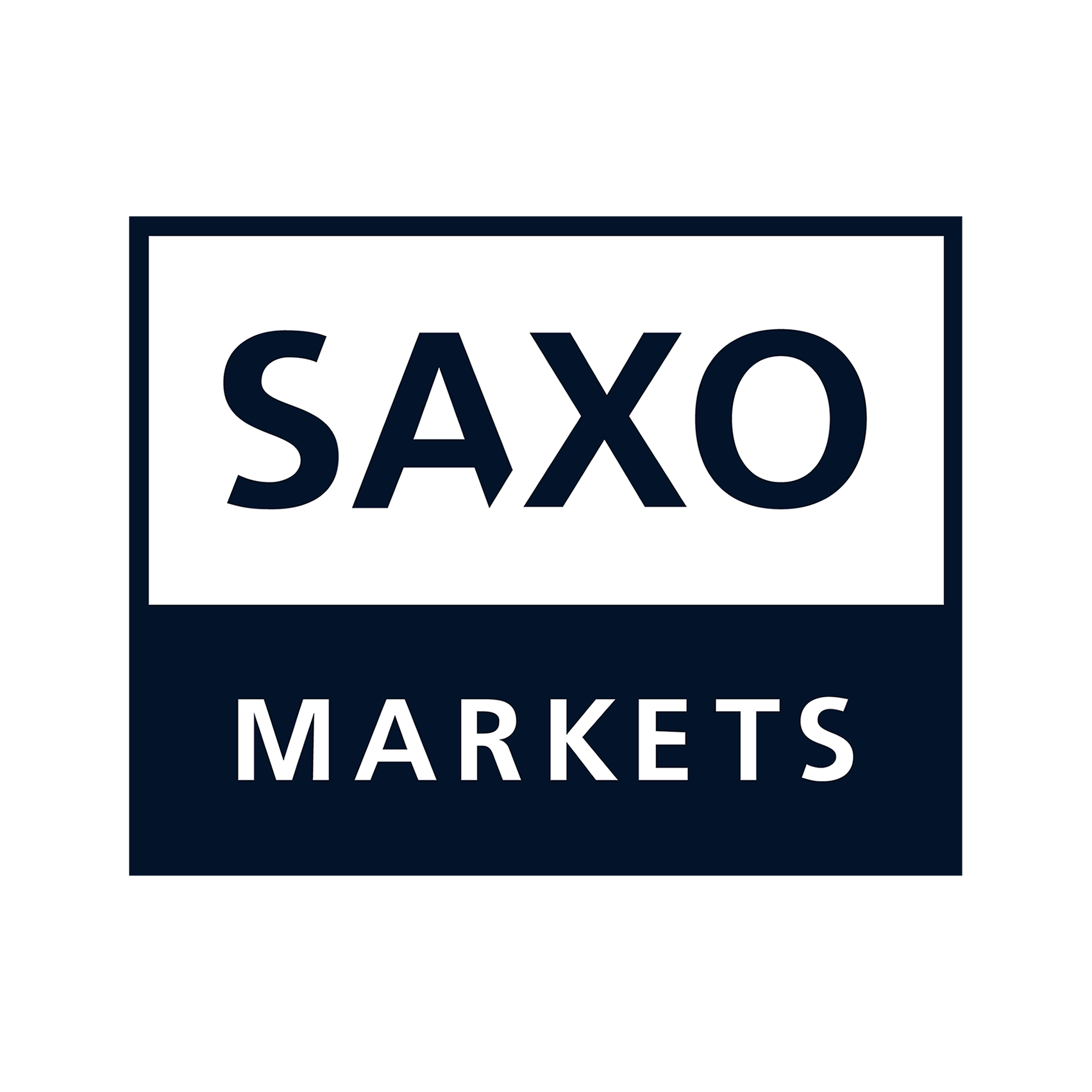 Saxo Markets
| | |
| --- | --- |
| Asset classes | Stocks, bonds, non-traditional |
| Instruments | ETFs |
| Investment style | Macro, diversified investment focus |
| Quarterly return (net of fees) | |
| Defensive | +4.70% |
| Moderate | +9.50% |
| Aggressive | +11.7% |
Market overview
While 2019 proved to be a year of positive returns for most asset classes, the tide has turned dramatically since the beginning of 2020. The first quarter was a particularly difficult one as concerns over the outbreak of coronavirus started to control the markets. While the global economy was already in the late stage of the economic cycle, the pandemic caused an almost abrupt halt of the economy. The conversation has since shifted drastically towards debating a global recession, its impact on markets and the duration of it. While volatility had declined since, it remains on elevated levels. Noteworthy is the unprecedented monetary action from central banks and significant stimulus measures by governments across the globe. We believe these actions, along with declining infection rates, contributed to the strong rebound in April and May.
In line with these developments, we saw a strong rally of risky assets and those benefiting from monetary stimulus. Within equity, US equity has seen the strongest rebound with almost 13% in April alone. The US market was closely followed by emerging markets (EM) as well as Asia – most likely driven by a perceived speedy improvement of the situation in China. Europe, the United Kingdom and Japan also rallied but to a lesser extent.
Looking at fixed income, BlackRock have observed a preference for riskier assets, including corporate credit and emerging market debt. This strong reversal has put pressure on fixed income yields, which declined substantially. European and US high yield were among the best-performing asset classes, followed by global investment grade credit and emerging market debt. Global government bonds, in aggregate, performed positively, although with some level of deviation on the country level.
Portfolio performance
| | Defensive | Moderate | Aggressive |
| --- | --- | --- | --- |
| Second quarter 2020 | 4.70% | 9.50% | 11.7% |
| Year to date 2020 | 5.80% | -0.62% | -3.69% |
| 2019 | 8.9% | 15.2% | 19.2% |
| 2018 | -1.74% | -4.86% | -6.32% |
| 2017* | -0.86% | 1.58% | 7.3% |
| Since Inception* | 12.2% | 10.7% | 15.4% |
The multi-asset portfolios produced positive returns in the second quarter of 2020. The solid performance was a result of a moderately risk-on positioning as risky assets rallied.
Broadly speaking, on the equity side, all allocations contributed positively to portfolio performance. In absolute terms, US equity was the largest performance contributor followed by EM and European equity. From a relative perspective, the overweight to EM equity has supported performance while the shift out of US minimum volatility into US broad was also additive.
Looking at the fixed income side, absolute contribution was generally positive for credit. In particular, global corporates and EM corporate bonds were additive, although an underweight to the latter left some performance on the table.
The gold allocation helped in terms of diversification and supported performance.
Outlook
As a result of the equity market rebound in April and May, the equity allocation in the portfolios has naturally increased from rising values. On top of this, the equity allocation is being moderately increased, while the allocation remains the same within the alternative sleeve.
Within equity, the US looks relatively more attractive given its large fiscal and monetary stimuli, which will continue to be supportive for the market. The Fed is also committed to keeping rates low and markets functioning until the negative impact from the outbreak of coronavirus is diminished. The US minimum volatility ETF is favoured for its defensive properties in a growth slowdown environment. Minimum volatility also provides resilience against major risks such as worries about the US relaxing its confinement rules too soon, as well as the intensified US-China tensions.
There is merit for a reduction in allocation in European equity as the recent case from Germany's court criticising the ECB's Asset Purchase Program (APP) raises concerns about how far the ECB can push its monetary stimulus.
Similarly, a reduction in allocation to UK equity is warranted, as BlackRock believes that the way the UK handles coronavirus remains less effective compared to other developed European countries.
Emerging market equity has also become less attractive. This is due to concerns about the negative development and impact on the economy in emerging markets in LATAM – particularly Brazil and Mexico. In its place, an allocation to Pacific ex Japan is favoured because Australia is doing well in handling the virus as well as resuming activities.
Within the fixed income allocation, emerging market credit and debt have become less attractive amid an increasing concern for default (of the debt). USD investment grade bonds are preferred, as they are continuing to gain support from the US Fed. US Treasury bonds have also become more favourable.
You can access all of our platforms from a single Saxo account.