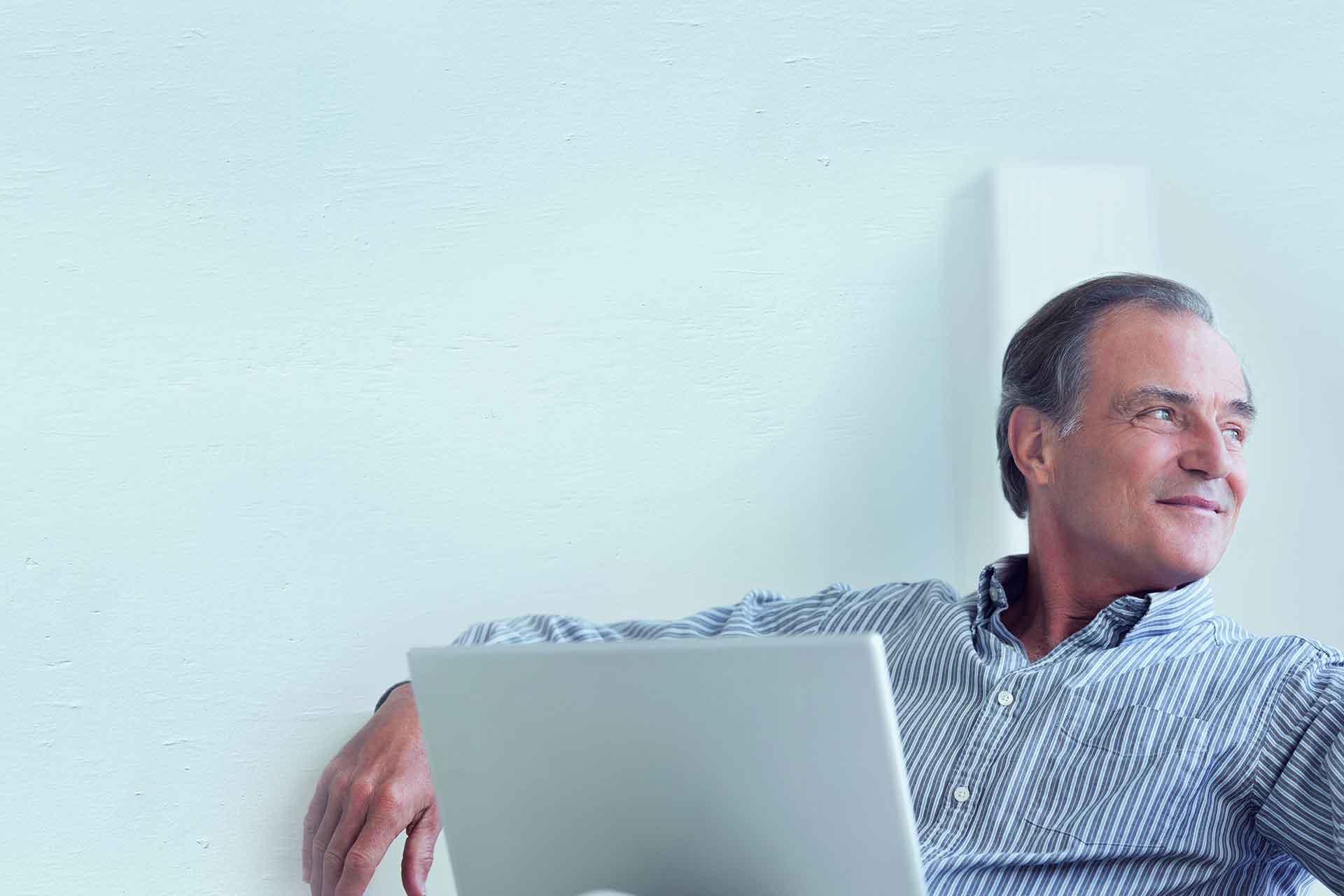 Macro FX trading Q1 2022 commentary
| | |
| --- | --- |
| Instruments traded | FX spot |
| Asset classes | FX |
| Investment style | Discretionary (non-systematic), macro analysis |
| 2021 return | 3.09% (net of trading costs, service fee and performance fee - considering a performance fee for investing since inception but, since your performance fee will depend on your point of entry, your net returns will vary too) |
| Annualised volatility | 20% |
| Average trades per week | 12 |
Market overview
The Macro FX trading strategy logged steady gains each month of Q1 2022, with March showing the best monthly performance and with EUR/USD the best performing pair. Other euro crosses including EUR/CHF contributed positively while the AUD/USD cross brought the most negative performance.
The first quarter of 2022 started with an aggressive move into higher US rates and a rally in oil and commodities, as the markets looked towards reopenings after a midwinter of Covid-19 Omicron lockdowns and restrictions. Strong inflation data and a hawkish US Fed added momentum, as did a notably hawkish European Central Bank (ECB) meeting in February and correspondingly high eurozone inflation.
The late February invasion of Ukraine by Russian troops added fuel to the fire as oil exploded higher alongside broader commodities. The number of Fed hikes priced for 2022 surged and the yield curve flattened hard. US rates outperformed others on the upside and the USD currency logged a rise on the quarter as EUR/USD broke its pre-invasion range. This was due to multiple macro events: the war in Europe, a dependence on Russian energy, and negative terms of trade compared to the US and the commodity block.
The move higher in nominal rates came against a backdrop of higher inflation (prints and breakevens) meaning real rates still remained negative. This afforded a decent bounce in risk assets to end the quarter with somewhat shallow drawdowns on the quarter, given the geopolitical and supply chain uncertainties.
Strategy performance (net of fees)
| | |
| --- | --- |
| Since inception (February 2015) | 156.9% |
Best-performing positions
| | |
| --- | --- |
| EUR/USD | 9.8% |
| EUR/CHF | 1.6% |
| EUR/AUD | 0.6% |
| EUR/CAD | 0.4% |
| EUR/NOK | 0.4% |
Worst-performing positions
| | |
| --- | --- |
| AUD/USD | -3% |
| USD/JPY | -1.1% |
| USD/CAD | -0.7% |
| GBP/USD | -0.3% |
| EUR/JPY | -0.1% |
Outlook
A stern Ukrainian defence of the capital saw Russian forces announcing a refocus on the east with no ceasefire in sight. The sequence of further conflict could lead to further sanctions and thus continued elevated energy and commodity prices.
Rate markets remain volatile heading into Q2. The low-yielding block of JPY, EUR and CHF retain their characteristics with the Bank of Japan committed to boost the amount of bonds it would buy by a large margin. This has been successful so far, but the yen is still weakening.
In the near term a combination of tighter Fed liquidity together with supply chain disruptions continue to strengthen the USD and the commodity block over the EUR and JPY. However, CHF remains very strong.
Looking forward, the path of war and sanctions will be a strong determinant of energy and other commodity prices. The introduction of aggressive Fed financial conditions has the potential to play a part during the quarter on these and broader asset classes, and subsequently FX.