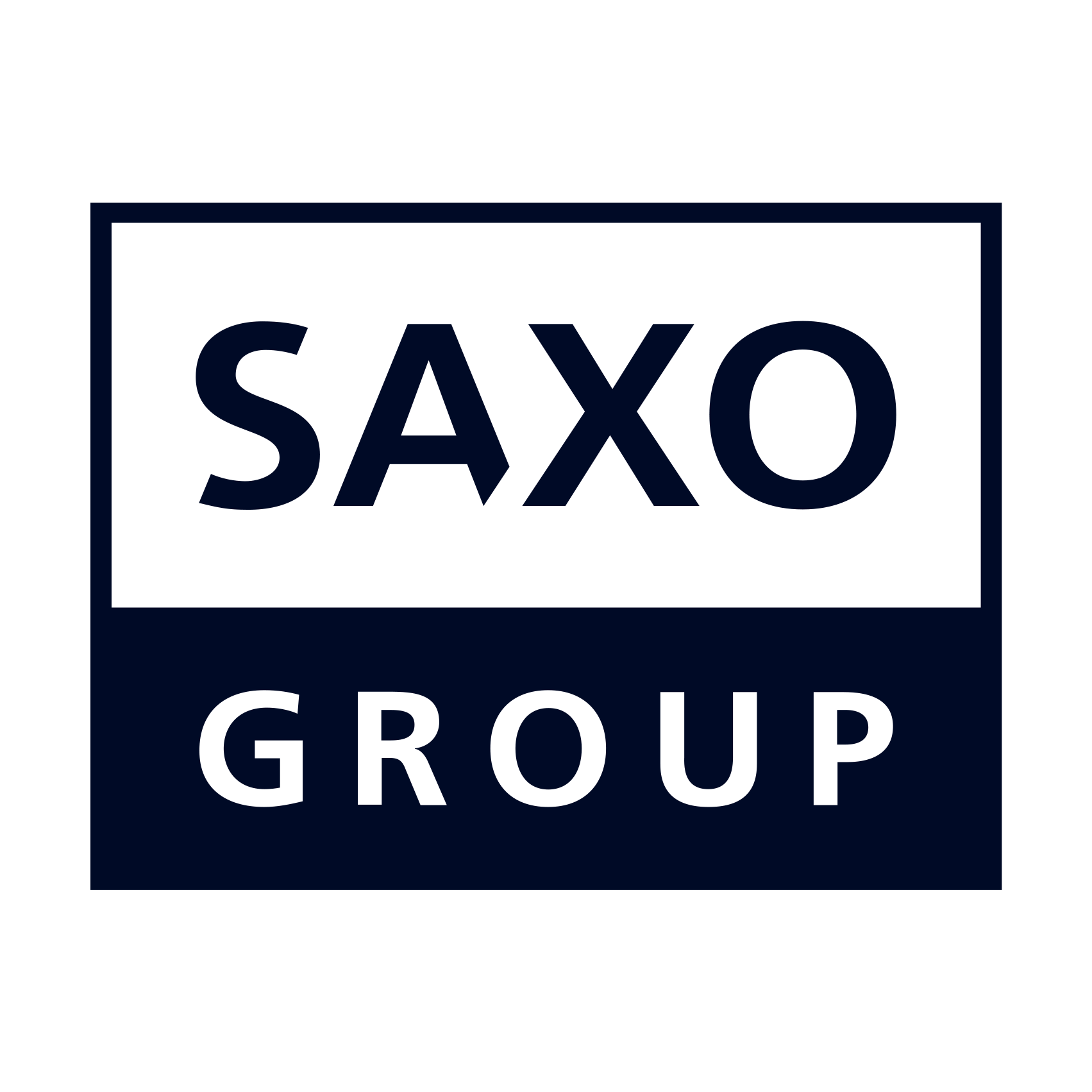 What does risk mean to you?

If you're like us, you think of risk as the likelihood of something going wrong. If we stay home, not much can or will happen. But, if we go on vacation, we could get in a car accident, we could get lost or the vacation could cost more than planned, eating into our rent budget. On the other hand, there's a definite upside to going on vacation. We'll escape the routine and boredom of homelife and have a fun and memorable experience.

What about investment risk?

You're probably most worried about the price of an investment you buy going down. You're thinking, "Look, I just don't want to lose money." You might even be worried about an investment you didn't buy going up by more than the investment you did buy. These are both good ways to think about risk, but there's more to it.

Investment risk is all about changes in prices

When we talk about investment risk, we are talking about the likelihood of the price of an asset changing and by how much it could change. Price declines and losing money are definitely more painful, but investment risk (just like vacation risk) is really about change in either direction. The riskier an asset, the more likely the price will change and the larger the price change is likely to be.

Assets that are the most likely to go up in price are also the assets that are most likely to go down in price. Cash and cash like investments are relatively risk free. Bonds have more risk. Stocks are even riskier.

Uncertainty also plays a role

We also talk about uncertainty when it comes to investment risk. Very few investments are truly risk free. Every investment has a number of possible outcomes. The larger the range of outcomes and the more uncertain the likelihood of an outcome, the larger the risk. As investors, we are basically trying to predict the future. The more likely our prediction has errors, the more uncertain it is and the higher the risk is.

At some point your investments will go down…by A LOT!

Make sure you are mentally prepared for this. Whether we are talking about individual assets or markets as a whole, there are times when price drops will be extreme. That's just the way markets work. You are better off creating a plan for how to react to these markets drops now than you will be when it is actually happening.
You can access both of our platforms from a single Saxo account.