Understanding Different Asset Classes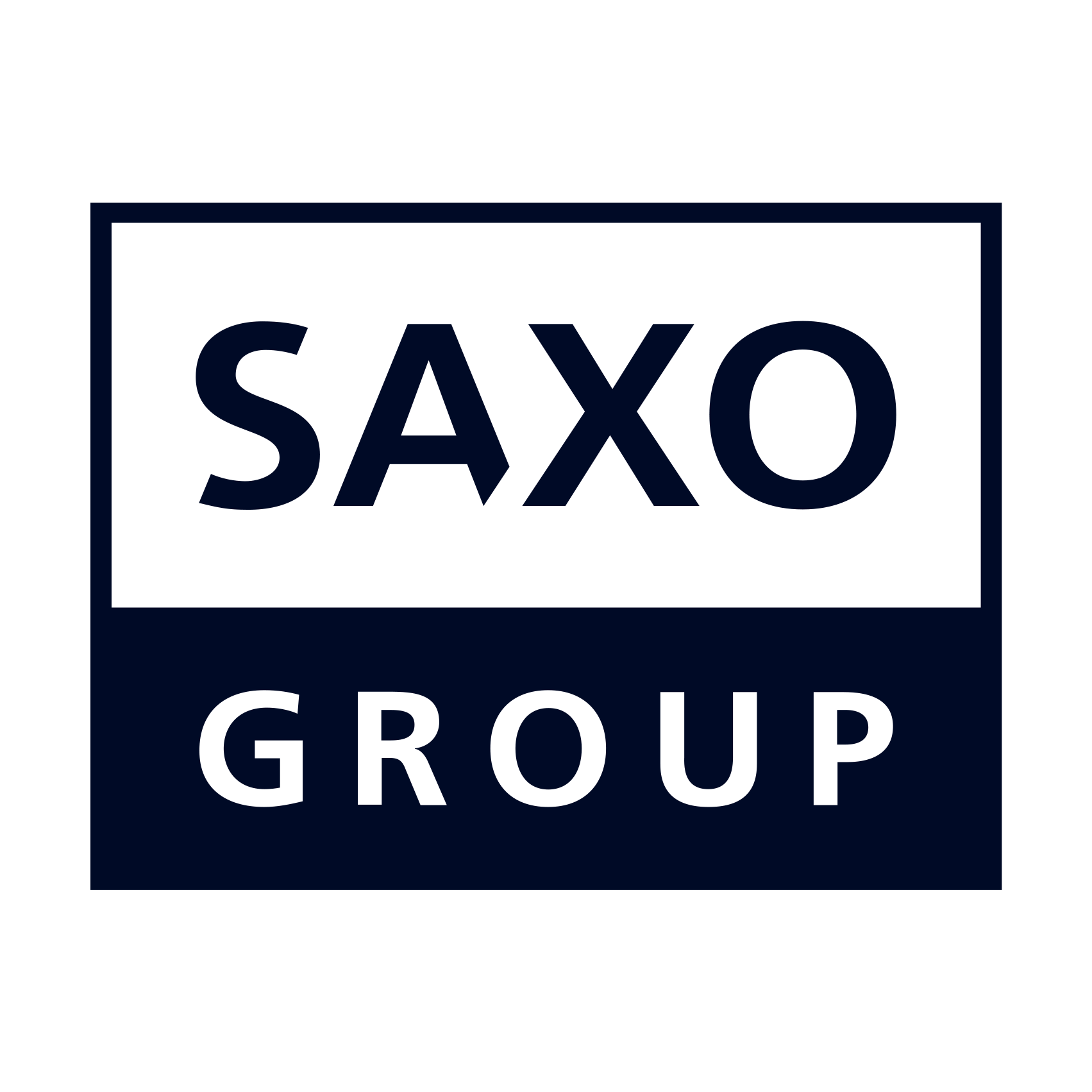 Different shapes and sizes

Vehicles come in all sorts of shapes and sizes and are designed for specific uses. A sports car is small and light. It accelerates quickly and has nimble handling capabilities. A semi-trailer truck is large and powerful. It is far from quick and nimble, but it is capable of carrying large loads of cargo from place to place. Vehicles all have their own set of characteristics. The same is true for investments. Different investments or asset classes have their own set of return, risk and payout characteristics.

The big three

Cash Equivalents

We are not talking about the paper bills and metal coins type of cash. Cash investments earn a small guaranteed return over a short investment time horizons. We typically think of these assets as risk-free although they technically could lose money. This could be a savings account that earns a small amount of periodic interest, a certificate of deposit or a short-term treasury bill.

Bonds

Bonds are loans. If the loan is to a government, it's a government bond. If the loan is to a corporation, it's a corporate bond. When you buy a bond directly from the issuer, the price paid is the loan or principal amount. The bond holder will receive periodic interest or coupon payments over the course of the bond's life. At the end of the bond's life the holder will receive the final interest payment and the full loan amount. After issuance bonds can be traded in the market. Bonds are a medium-risk asset with income and some potential for price appreciation. Bonds are also referred to as fixed income.

Stocks

Stocks represent ownership in a company. The amount of the company owned is proportional to the number of shares owned. If you own 10% of the total shares outstanding, you own 10% of the company. As a shareholder, you're intitled to your portion of the after-tax profits or earnings of the company. Earnings may be paid out to shareholders in the form of dividends or retained by the company. Stocks are a high-risk asset with a potential for some income and a greater potential for price appreciation. Stocks are also referred to as equity.

Other asset classes

Real estate

Property such as office buildings and apartments.

Commodities

Real assets such as gold, oil and lumber.

Private equity and venture capital

Similar to stock but not publicly traded.

Derivatives

Financial instruments linked to an asset you may or may not own. For example, you could agree to pay us the difference between the current price of an asset and the price of that asset in three months' time.

Mutual Funds

A mutual funds pools money from multiple investors. This money is invested and professionally managed by professional investors for a fee. This money can be invested in stocks, bonds, combinations of stocks and bonds, etc. Although you pay a fee, mutual funds are an easy way to hold a well-diversified portfolio of assets.

ETFs

ETF stands for Exchange Traded Fund. They are very similar to mutual funds with a few exceptions. Mutual funds are only traded at the end of the day, but ETFs trade throughout the trading day just like stocks. ETFs usually passively invest in an index. Mutual funds can be passive or active.

See Table – Understanding Asset Classes – A graphic would be nicer than the table, but this is the necessary verbiage.

Asset Classes
Cash
Money earning interest
Bonds
Loans to others
Stocks
Ownership in companies
Real Estate
Property
Commodities
Real assets
Private equity
Non-public ownership
Venture capital
Non-public ownership
Derivatives
Linked to assets
Mutual funds
Diversified pools of investments
ETFs
Diversified pools of investments
You can access both of our platforms from a single Saxo account.