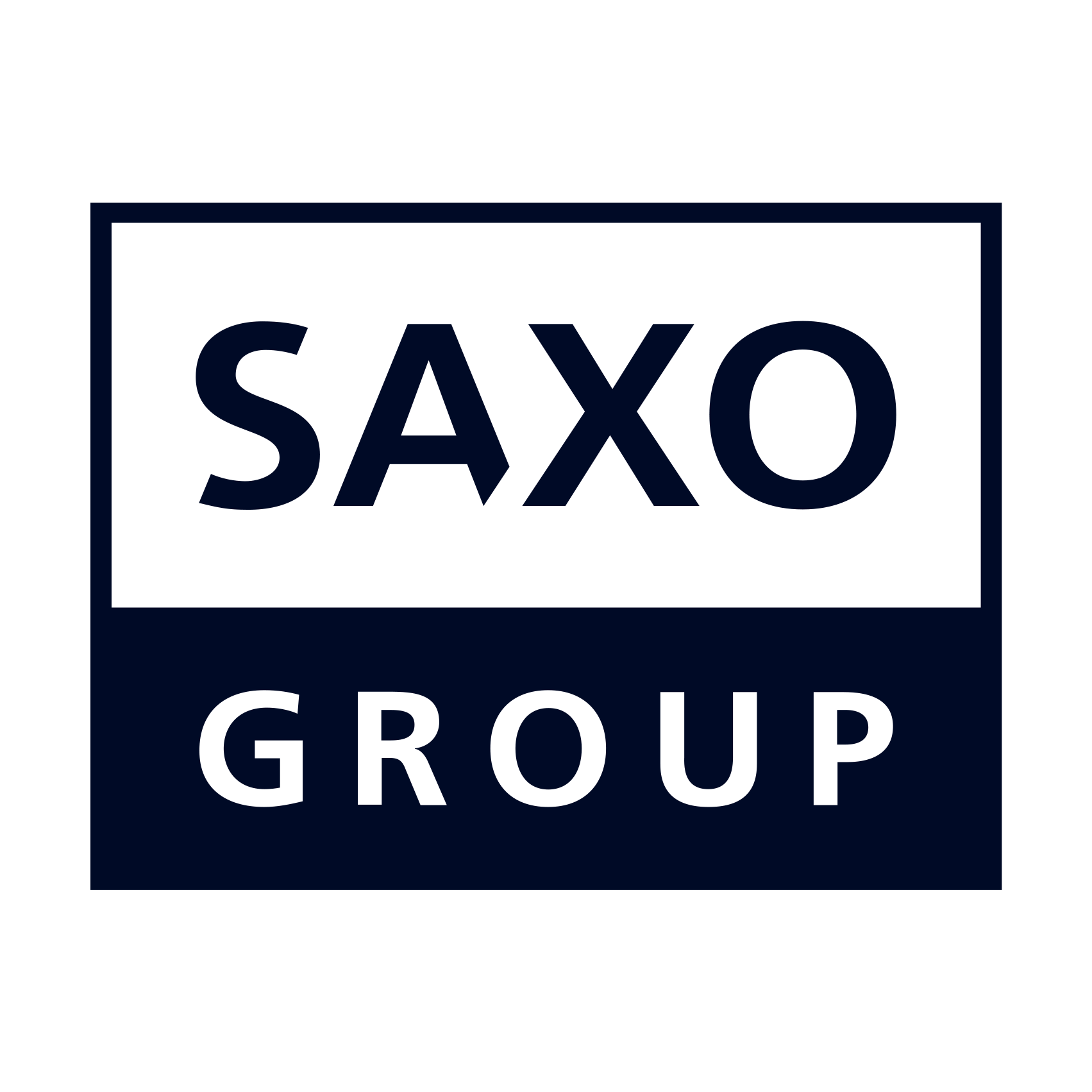 Don't let getting started feel overwhelming

Maybe you've inherited some money from a relative. Maybe you're at the point in your career where you have some disposable income that wasn't there before. Maybe you realized the longer you wait to start investing, the more difficult it is going to be to retire. Whatever the reason, you're reading this because you want to get started investing and, perhaps, because it seems a little bit overwhelming. Remember the first time you tried to ride a bicycle, play chess or cook a meal? It probably felt the same way, so let's just take it step by step and get started.

What's your budget?

Even if you're lucking enough to be investing some inherited money, it's probably a good idea to take a look at your budget. How much money are you making? Are you paid weekly, bi-weekly, monthly? What are you spending? Start with what you absolutely need to spend. These expenses are things like rent or mortgage payments, necessary transportation costs, food, utilities, health care, etc. Also be honest about spending on items that are not necessary. Sure, many of these items are quite reasonable like buying a sandwich for lunch instead of making it at home and bringing it to work. You'll probably also find items more frivolous in nature, like yet another pair of designer sneakers or multiple $8 lattes a day. The whole point here is to understand how money is coming in and how money is going out. If you're lucky, you'll realize there are items you're buying that you could entirely do without. If so, at least consider the possibility that this money could be used to increase your investing budget.

Determine your net worth

Figure out what items of value you own. This could be your house, rental properties, car, money you have on hand or in the bank, your 401(k), your IRA, stocks, bonds, certificates of deposit, etc. Don't worry about the minor things like your silverware set or your favorite chair from Ikea. Just determine the major items of value. These items are your assets. Also figure out what you owe. This could be your mortgage, the loan on your car, your student loans, etc. Again, these are the big things and not the $5 you owe your friend. These debts are your liabilities. Your net worth is simply the value of your assets minus the value of your liabilities. Use a spreadsheet or otherwise keep track of your assets, liabilities and net worth. This isn't something you need to track daily. Do it once a year and notice how the values change over time.

Worth the effort

It's a fair amount of work, but this is how you determine your financial big picture. With this information you will be able to make better investment decisions tailored to your specific situation.
You can access both of our platforms from a single Saxo account.