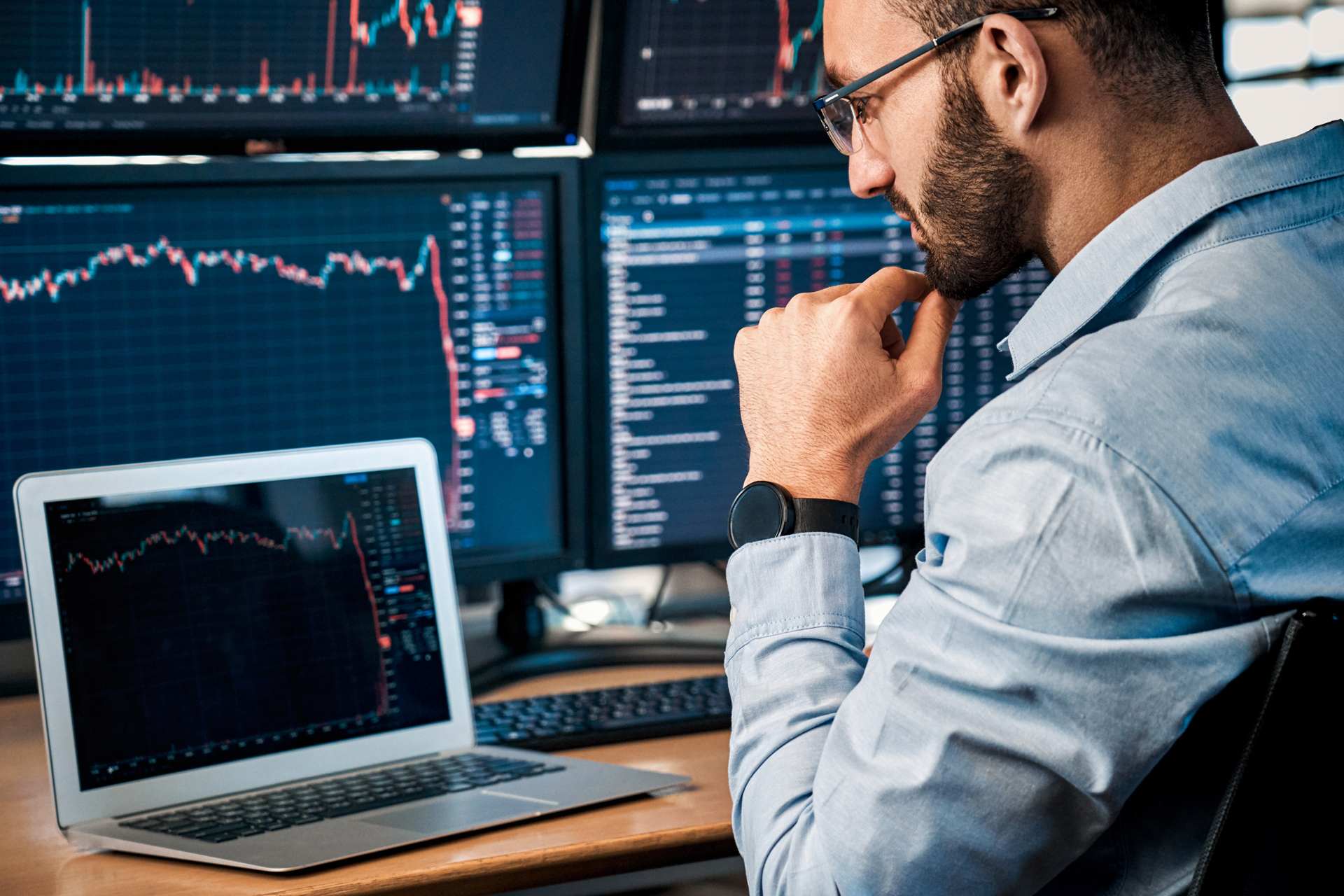 Technical Update: Hang Seng and ASX200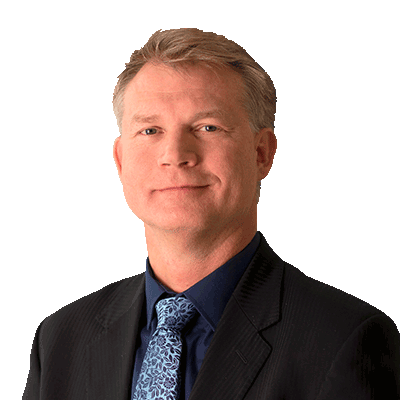 Kim Cramer Larsson
Technical Analyst, Saxo Bank
Depressed Hang Seng but ASX200 seems hot
Hang Seng Index
is in bearish mood falling in what could be a falling wedge pattern. It needs to break out to be3 confirmed, however. Break out of wedges usually occurs 2/3 of the way to apex i.e. where the two lines meet, we are not quite there yet. RSI is below 40 threshold indicating selling pressure can continue. However, there is some divergence so look out for RSI either to drop below the rising trend line which will indicate acceleration of selling pressure or a bounce off the line which could indicate the selling pressure is easing and buyer coming in. break there-of .
For Hang Seng to reverse the bearish picture a close above 23.605 is needed.
As illustrated on the weekly chart Hang Seng has been a falling trend past 6 months forming a steep falling wedge. Some support around 22.700. A close below can fuel an exhaustive sell-off down to around 21.660, possibly 21.140. To reverse the medium term negative trend a weekly close above 24.385 is needed
ASX200
The Aussie market is hot but doesn't seem to be done just yet. Short term the uptrend in ASX200 is confirmed after being range bound between 7.145 and 7.485 past couple months. Close above resistance at around 7.487 and RSI above 60 has confirmed the uptrend. Short term support level to look out is 7.444. A close below could see a pressure down to around 7.300
However, the uptrend could be cut short if ASX200 gets rejected at All-Time High at around 7.629. However, RSI is bullish with no divergence indicating we are likely to see a test and possible break of the All-Time High in coming weeks.
Divergence explained: When an indicator such as RSI is displaying lower peaks while the underlying price is still making new highs. It is a sign of imbalance in the market, the strength of the trend is weakening. It could be an indicating of an ending of a trend. However, imbalances in financial markets can go on for quite some time. To cancel Divergence out RSI must either 1. Make a new high simultaneously with the price or 2. Close below 40 threshold.
Same can be observed in bear market just here market makes a new low but Indicator doesn't.
You can access both of our platforms from a single Saxo account.