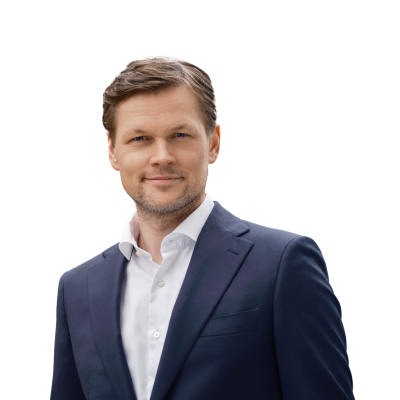 Peter Garnry
Peter Garnry joined Saxo in 2010 and is Head of Equity Strategy. In 2016, he became responsible for the quantitative strategies team, which focuses on how to apply computer models to financial markets. He develops trading strategies and analyses of the equity markets as well as individual company stocks applying statistics and models.
Saxo Bank head of equity strategy Peter Garnry takes a closer look at China's electronic and software giant Xiaomi, known as the 'Apple of China', as it gears up for its IPO.

Beijing-based Xiaomi, reportedly the world's fifth-largest smartphone company, is expected to sell shares in July with its market valuation rumoured to be around $70 to $80 billion.

On May 3, Xiaomi filed to list its shares on the Hong Kong stock exchange.