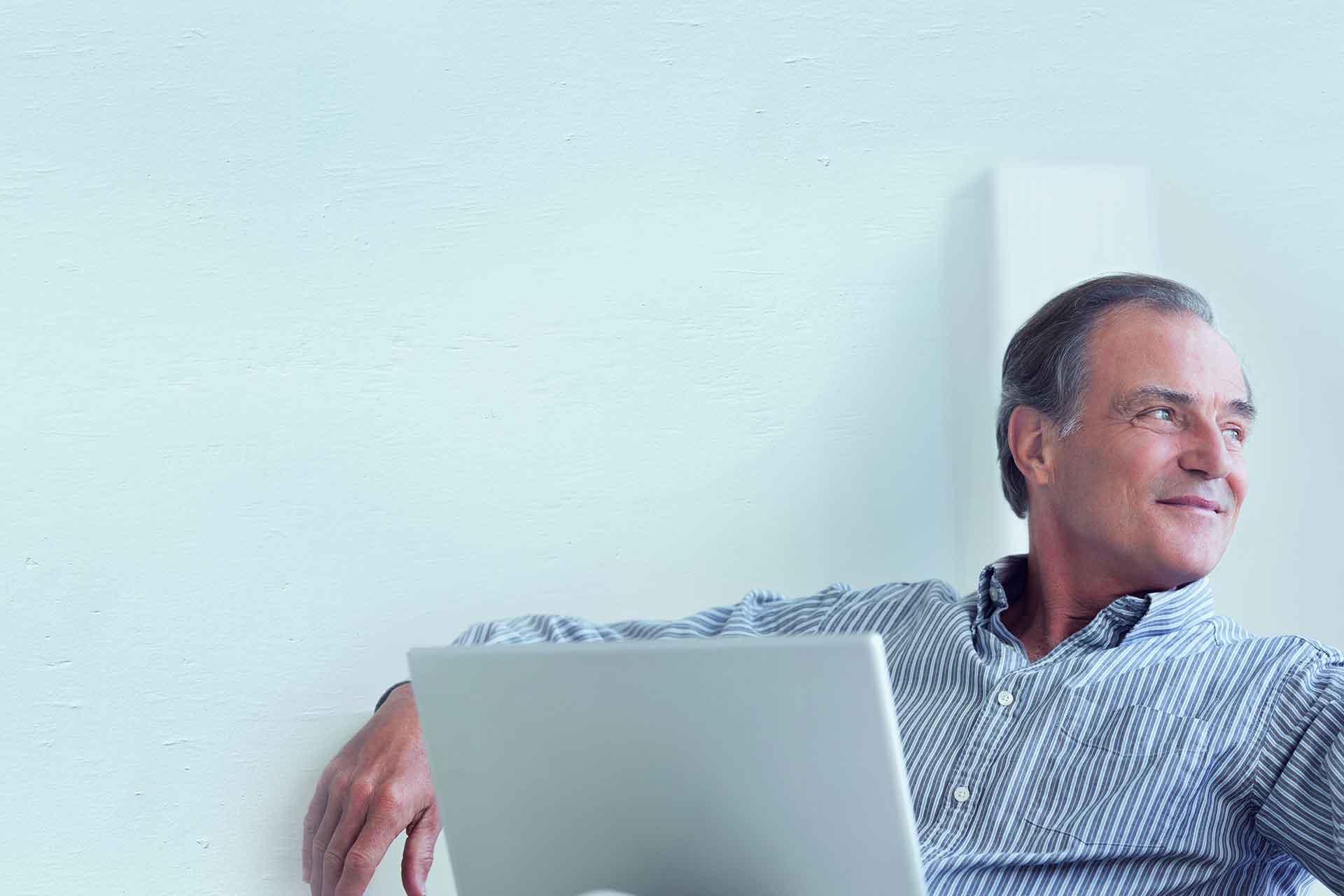 Discretionary Trading Q2 2021 commentary
| | |
| --- | --- |
| Instruments traded | FX spot and CFDs |
| Asset classes | FX, equity indices, commodities, government bonds |
| Investment style | Discretionary (non-systematic), volatility, opportunistic |
| Quarterly return | 1.4% (net of all fees) |
| Annualised return volatility (since Sept 2015) | 26.4% |
| Average trades per week (since start of strategy) | 15 |
Market overview
Equities continued to rise in Q2 although in a highly rotational fashion where there is a lot of action in particular names or sectors but much less on an index level and with a lot of dispersion between indexes.
There was notable correction in the back end of the earnings season, especially in technology names but otherwise equities performance was strong in April and from the second part of May into June, which was surprising as during this period there was more evidence of growing inflation in the USA, a change of tone at the Federal Reserve, with imminent tapering of stimulus and the arrival of the COVID Delta variant underscoring a longer and messier end of the pandemic.
Stronger performance despite bad news is less of a reflection that market participants are comfortable with inflation and growth prospects, but more a reflection that markets are driven by flows, especially from the retail side. This might mean that we are in a phase of the cycle with high level of misallocation of capital.
Bonds paint a different picture with falling yields and assumptions that growth is transitory, inflation will lead to a reaction from the FED and even more problems with growth. Commodities lost momentum in Q2 either because of a counter reaction from China releasing inventory reserves, or due to the realization that reopening is a peak growth moment. Currencies remain muted but USD is much stronger than expectations for this year.
Strategy performance (net of all fees)
| | |
| --- | --- |
| Apr | 0.3% |
| May | 8.0% |
| June | -6.3% |
| Since launch of partnership with Saxo Bank (September 2015) | 361.9% |
The strategy execution was good until mid-May where performance peaked at around 10% gain for the quarter, after capturing the correction in equities and reflation moves in commodities, only to give it back in the second half of the quarter, ending in flattish performance for Q2.
From mid-May, markets reaction to shocking CPI inflation reads (5%y/y, 10% annualised 3 month gain) and Fed communication on imminent stimulus tapering, were misjudged, especially on the equities side. Lastly, even though USD predictions were right, the execution was not, with choppy market, confusing short term patterns.
Best performing positions
Gold June. Contributed 3.5% to the strategy's performance.


NAS100 June. Contributed 3.1% to the strategy's performance.


SP500 June. Contributed 2.8% to the strategy's performance.
Worst performing positions
NAS100 June. Contributed -3.2% to the strategy's performance.


NAS100 Sep. Contributed -2,5% to the strategy's performance.


AUD USD. Contributed -1.8% to the strategy's performance.
Outlook
There is a lot of uncertainty in the market. Questions remain whether rising inflation is good or bad for equities, and if inflation is only a transitory problem or will require a monetary policy response with big repercussions in the markets. Further questions remain whether the reopening of the growth phase is transitory and if the covid pandemic is improving with the vaccine roll out. Combined with the erratic nature of short term and inter market patterns, the upcoming months remain a challenging environment.
The strategy provider is going into the next quarter with eyes wide open and constantly assessing the market and its signals to capture profitable opportunities.