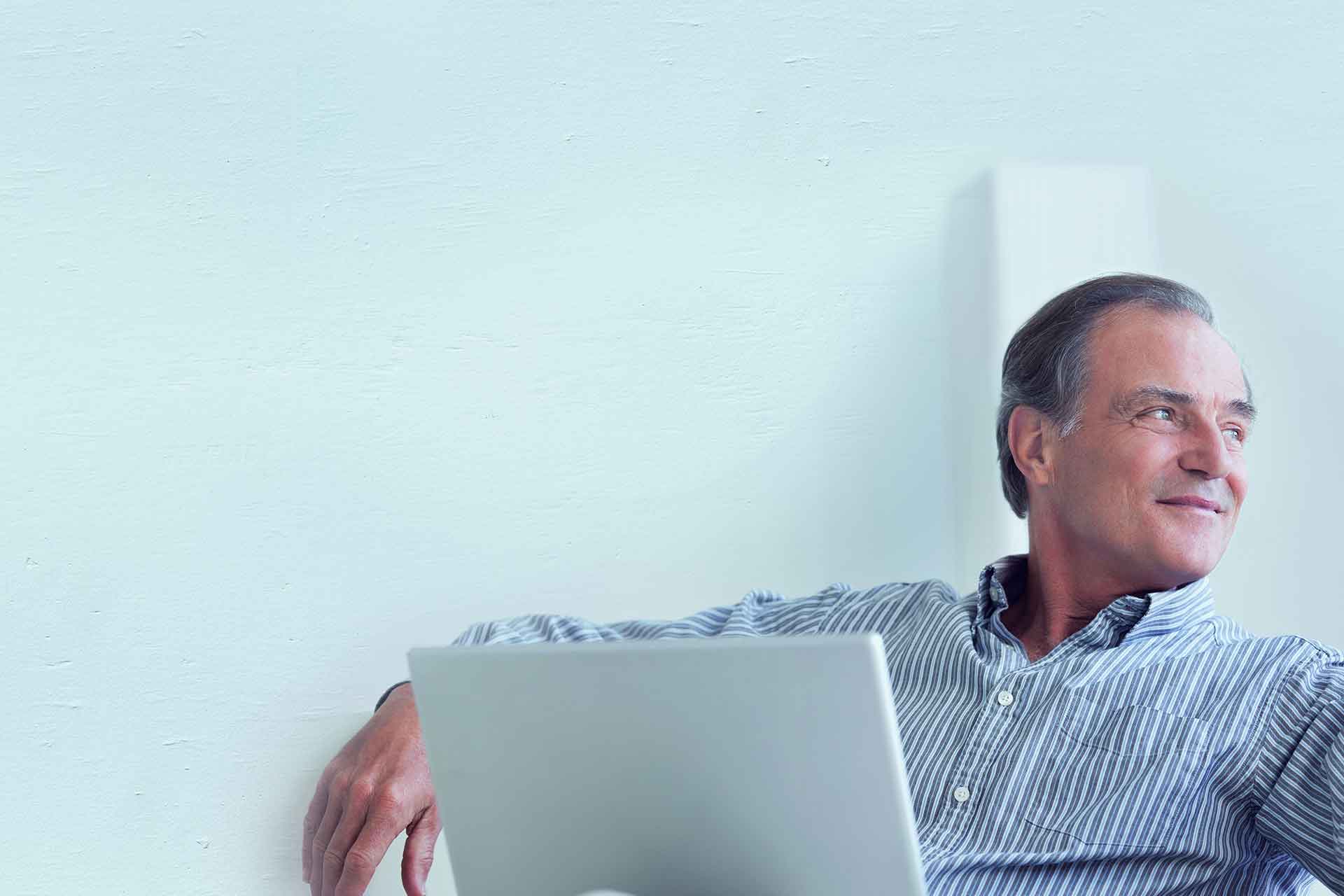 Macro FX trading Q1 2021 commentary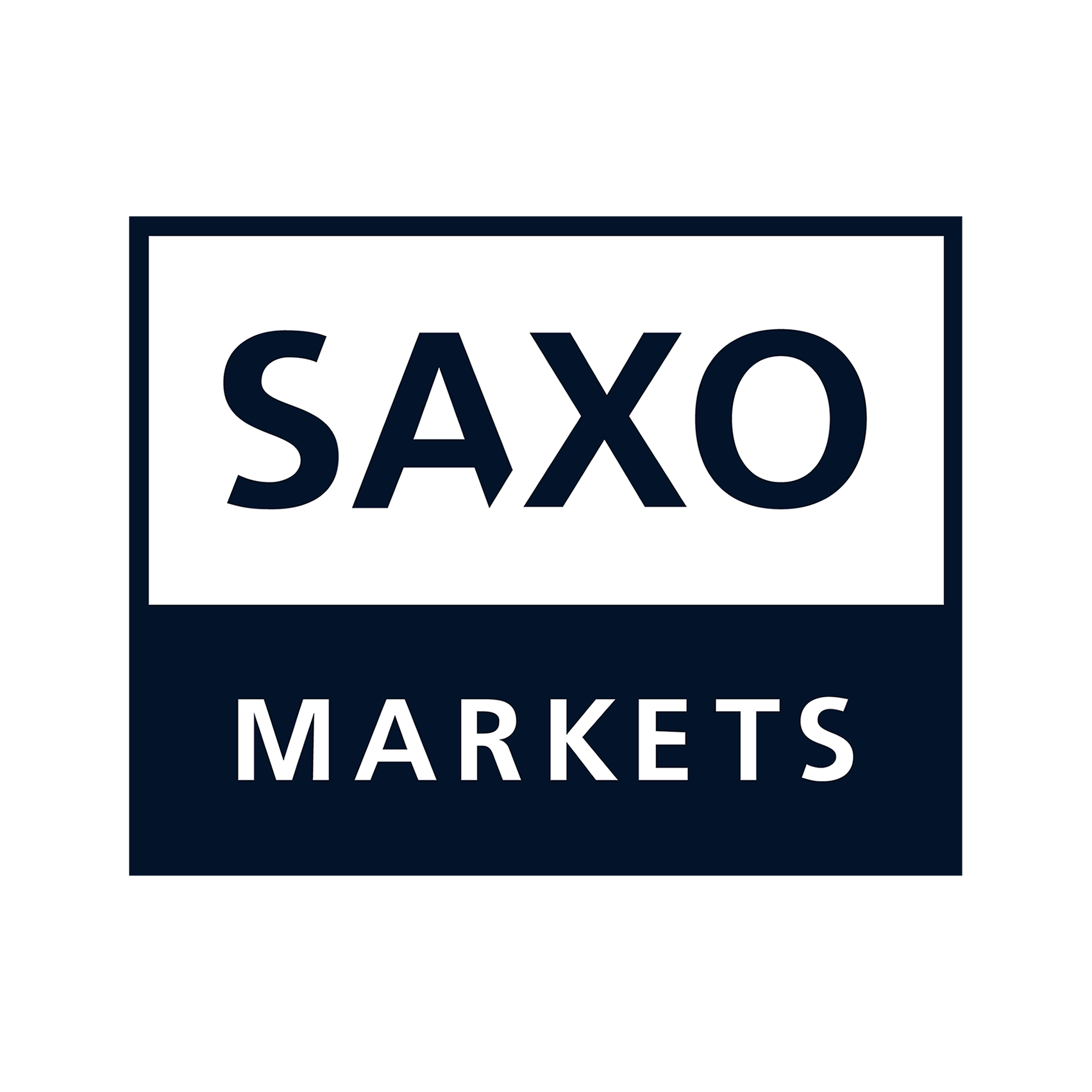 Saxo Markets
| | |
| --- | --- |
| Instruments traded | FX spot |
| Asset classes | FX |
| Investment style | Discretionary (non-systematic), macro analysis |
| Quarterly return | 4.83% (net of all fees) |
| Annualised volatility | 21.1% |
| Average trades per week | 13 |
Market overview
The first quarter of 2021 saw the newly inaugurated Biden administration power ahead with both vaccinations and a 1.9 Trillion COVID 19 Relief fiscal stimulus bill, the two combining to push US market interest rates sharply higher with nearly a full hike priced as early as December 2022, more than 7 hikes by the end of 2026, 10 Year nominal Treasuries at 1.76% and 10 year Real rates at -62 some 50 bps higher than recent low prints, this in spite of the Fed leaving their rate forecast unchanged until 2024 signaling they would not raise rates pre-emptively: cue a move higher in the USD at the expense of both the low yielding currencies (JPY, CHF, EUR) and the commodity block (AUD, CAD, NOK).
Strategy performance (after transaction costs but before service and performance fees)
| | |
| --- | --- |
| Jan | -3.42% |
| Feb | 7.92% |
| Mar | 0.57% |
| Since inception (February 2015) | 135.5% |
The book made a gain of 6.17% during Q1 2021, capturing gains in EUR/GBP, GBP/USD, GBP/CHF and USD/JPY. The strongest G10 currency was GBP as the UK vaccination program outpaced even that of the US and at the same time as European program faltered for a plethora of reasons. Combined with a relatively benign Brexit conclusion GBP rallied hard against the EUR and CHF as it looked towards a faster re-opening for the economy than its peers.
Oil and other commodities peaked during the quarter and the book took losses EUR/USD, A NZD position and smaller AUD, CAD and NOK positions as the reflation trade faltered in the face of higher US interest rates and the prospect of ongoing lockdowns in European countries amongst others.
Best-performing positions
| | |
| --- | --- |
| EUR/GBP | 5.4% |
| USD/JPY | 2.3% |
| GBP/USD | 1.5% |
| GBP/CHF | 6% |
| EUR/GBP | .4% |
Worst-performing positions
| | |
| --- | --- |
| NZD/USD | -2.4% |
| EUR/USD | -.9% |
| AUD/USD | -.5% |
| USD/CAD | -.5% |
| USD/NOK | -.2% |
Outlook
As we watch the pace of vaccinations against the spread of COVID 19 variants unfold across global economies both markets and policymakers voice their views on the highly variable pace of re-openings and thus economic performance.
The US infrastructure bill, currently under debate, will determine the extent of future fiscal stimulus and their ever-growing net debt issuance profile whilst the Fed stress that they are waiting for substantial further progress and will patiently await 'outcomes' as opposed to 'outlooks' to determine monetary policy. Thus market interest rates, real rates and inflation break-evens will be the referee that guide the path of the USD against other currencies and assets as we head into an eagerly anticipated few months of very strong US economic data hot on the heels of forecast beating employment and ISM Manufacturing Index releases and we pay particular attention to the shape of the curve and how risk assets (equities, oil, metals) respond with the reflation trade and performance of commodity currencies in mind with mixed market pricing for policy tightening within the block.
Europe looks towards accelerated Q2 vaccination rates whilst the ECB still talks a dovish game even challenging bond markets to be vigilant so Bunds and other Euro Government bonds are under careful watch. The UK is in the midst of a gradual re-opening after extensive vaccinations and UK break-evens are elevated and the strategy manager will closely eye the May Quarterly Inflation report for any signs of policy tightening.
Emerging markets feature on the general risk radar given the spread of the virus, lagging vaccinations as well as rising geopolitical tensions.
Access both platforms from your single Saxo account.